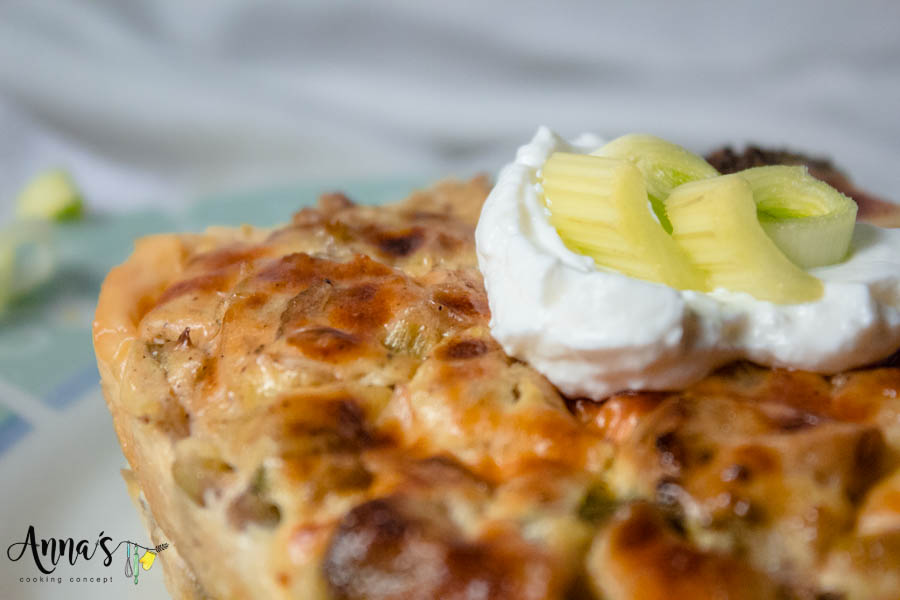 This one pan egg bake is the easiest healthiest favor you can do for your body when you are trying to eat healthy on a tight schedule and budget.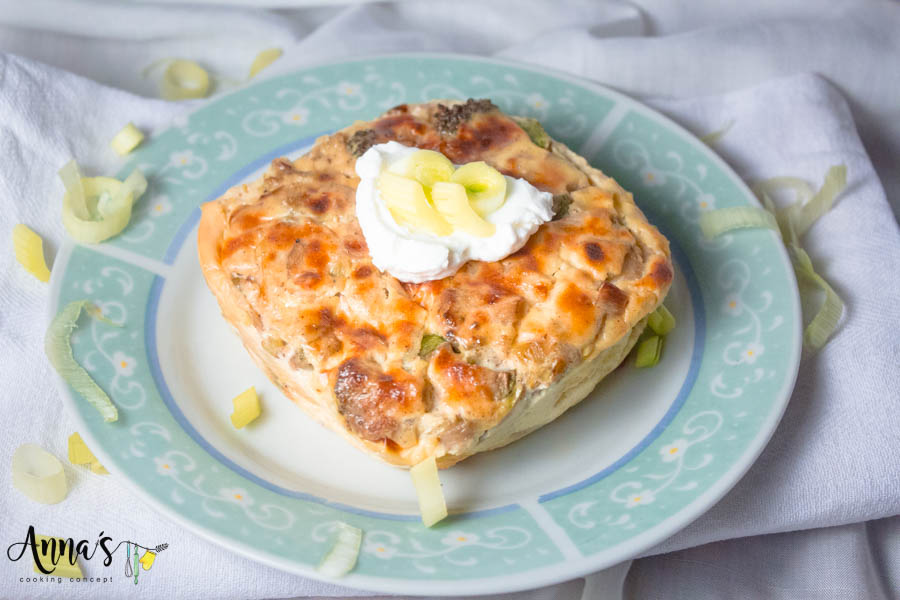 It has the minimum dishes to clean, minimum time to cook, minimum ingredients and just few steps and you are done.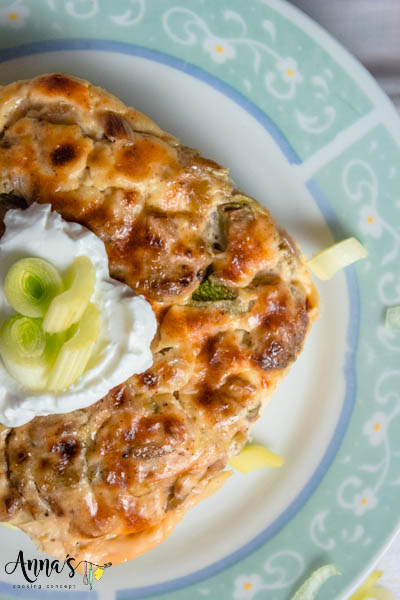 When you see those pictures you have the impression of a fancy food that needs a lot to do but that is not the case .
A high protein dish that is perfect from breakfast till dinner.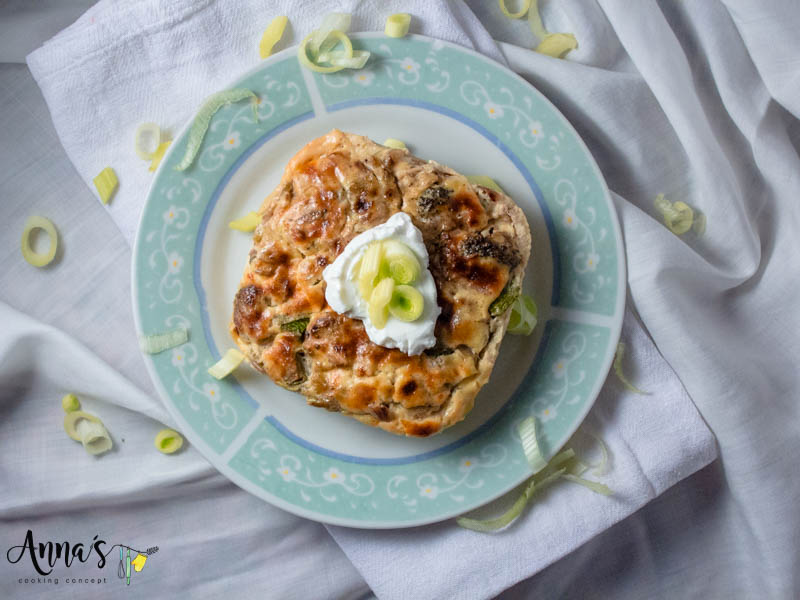 I personally prepare this dish quickly the night before to take with me for lunch at work the next day.
I wanted something healthy to cook to stay on track and I didn't have neither the energy or the time to take to much time in meal preparation and this was the perfect recipe .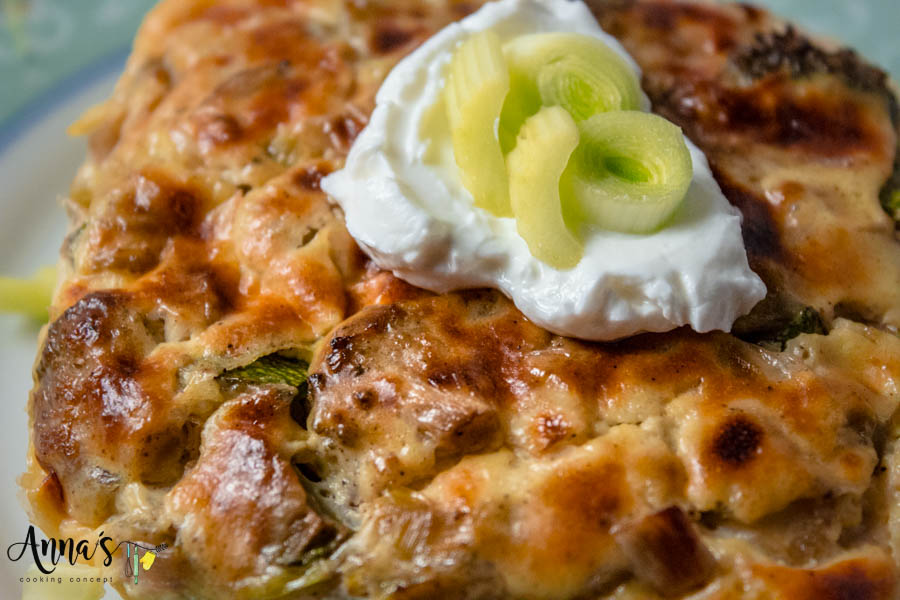 It tastes as good as it looks or lets say even better! give it a try and let me know what you think about this super fast and easy high-protein healthy meal.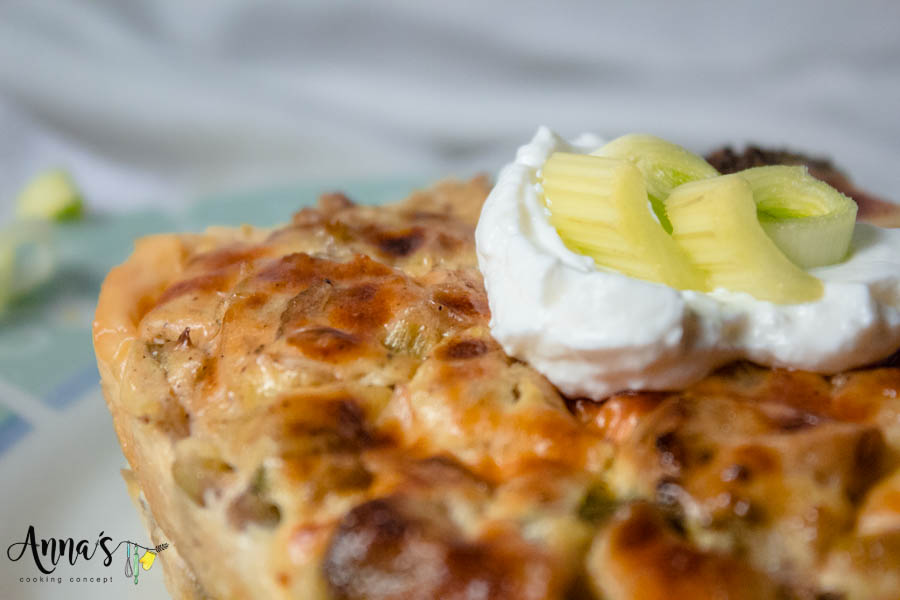 for more recipe like this check this amazing egg bake recipe that i shared before also!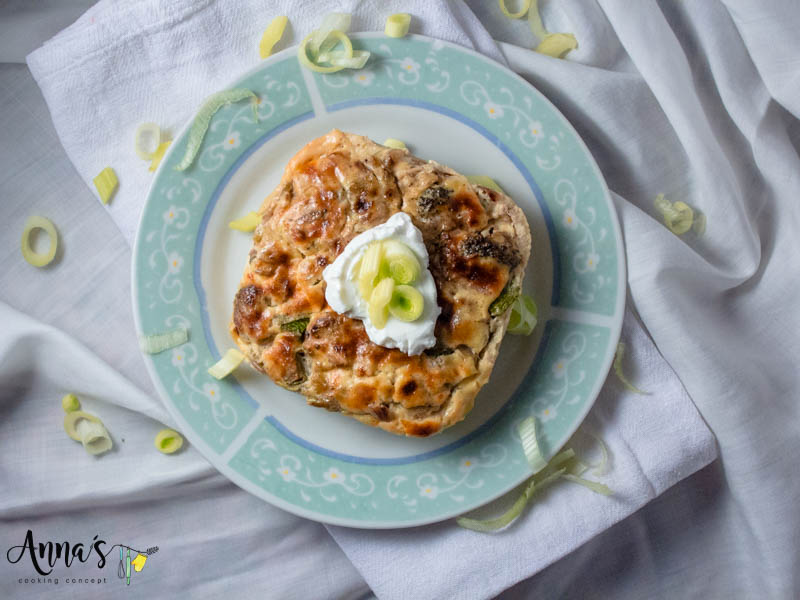 one pan egg bake
2018-06-03 10:22:30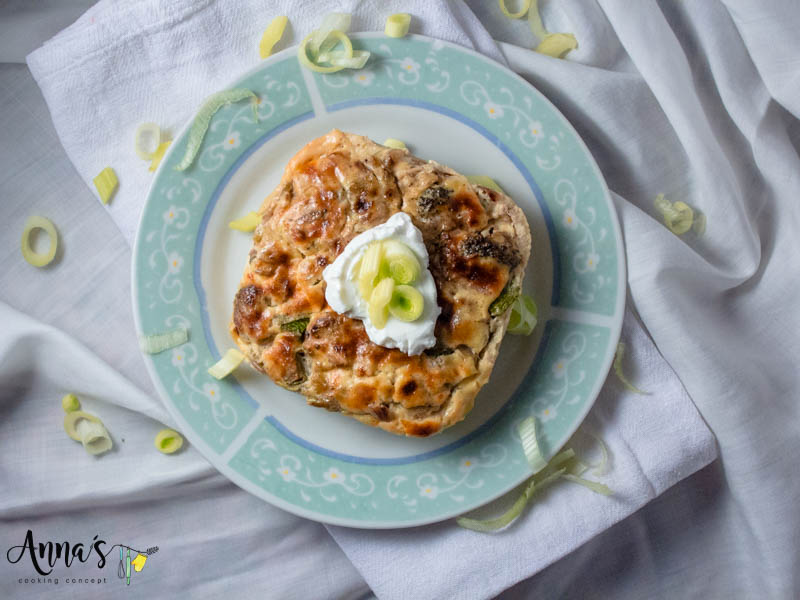 Serves 1
Stay bright & positive like this amazing breakfast to dinner easy meal that can be combined & popped in oven in minutes to have a healthy quick dish to enjoy! I cook it in a small pan so I can divide it by meals! Check the blog for this super easy high-protein dish!
Ingredients
2 eggs
1 Tbsp. lebanese labneh
1 leek, sliced
1 celery stalk, sliced
1 small onion, cut into cubes
1/4 cup broccoli cut into small florets
1/4 cup zucchini cut into cubes.
1 small batch fresh coriander chopped.
1 Tbsp. chopped parsley
1/2 tsp. salt
1 tsp. paprika
1/2 tsp. white pepper
1/2 tsp. sweet pepper
1 tsp. turmeric powder
1 tsp. rapeseed oil
Instructions
preheat oven on 180 C°
In a big bowl, whisk eggs with the peppers and salt.
Add yogurt and whisk till a homogeneous mixture is formed.set aside
in a medium skillet, preheat the oil on medium heat and add the onion and leek
cook until onion are tender.
add the coriander and cook through .
than add the other vegetables and sauteed for 5-7 min till they are softened but not to mushy .
in the baking pan , spread the veggies and pour over the egg mixture .
garnish with some parsley and pop it in the oven.
bake for 25-30 minutes until the top start to get golden brown.
serve and enjoy
Notes
for meal prep: let it cool outside the fridge before covering it and pack it for other days meals.
it stay good to eat for up to 4 days in the frdige
you can easily mix and match with veggies in this recipe as you like
for the rapeseed oil if you don't have it just replace it with any kind of vegetables oil you like.
for the "labneh" it the same as yogurt but with firmer constancy you can replace it with any non-flavored yogurt or Greek yogurt for better result.
annacookingconcept.com http://annacookingconcept.com/