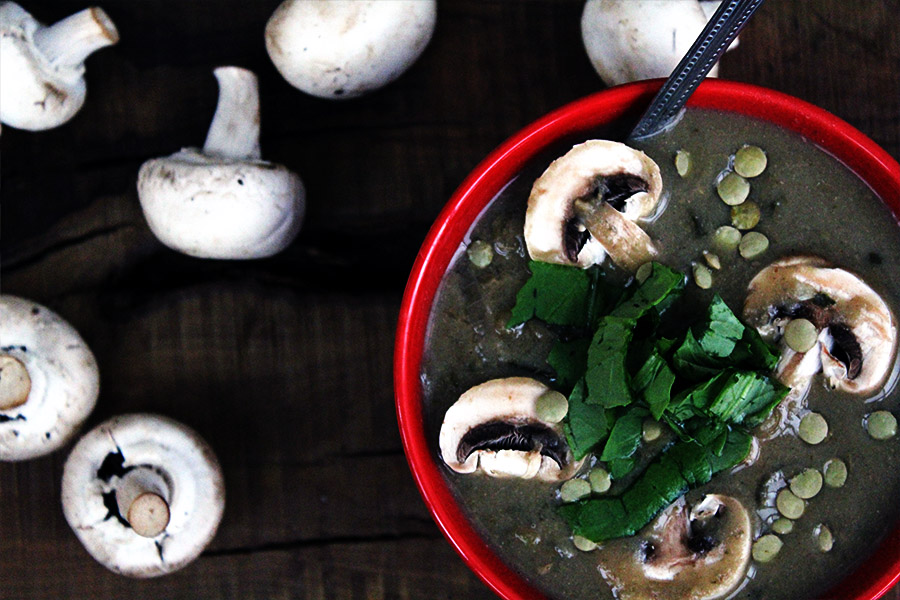 No vegan diet would be complete without a proper lentils soup.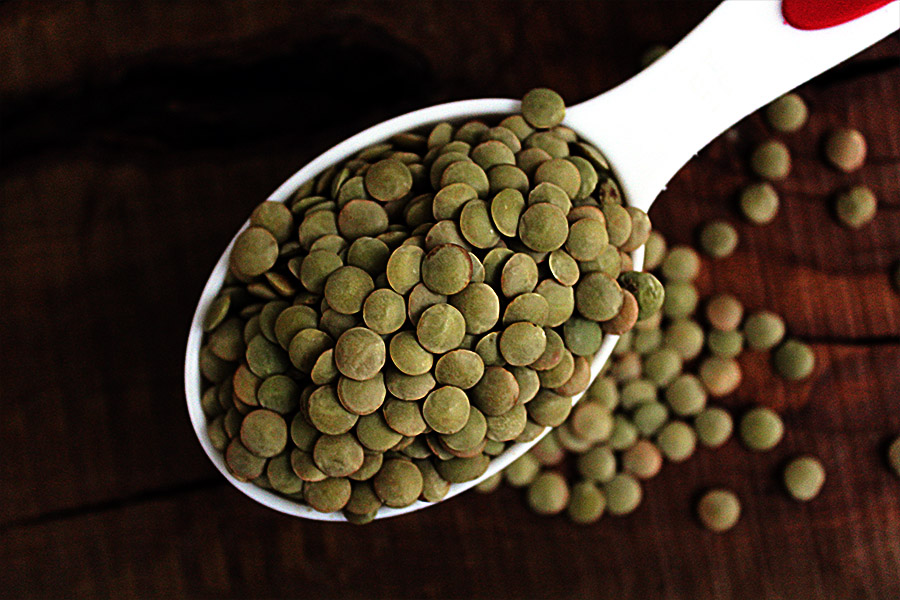 I have had many versions of lentil soup in my hometown, one with pasta, another with a lot of veggies, and some with celery there is just too many versions of it and for me, all of them are good with the lemony/garlic taste. So I've been perfecting one of my own lately to spice things up a little this lent season.
I had the idea of this lentil soup recipe basically from improvising from my own pantry ingredients. I had few things on hand, I mixed and matched some and it turned out to be a great combination!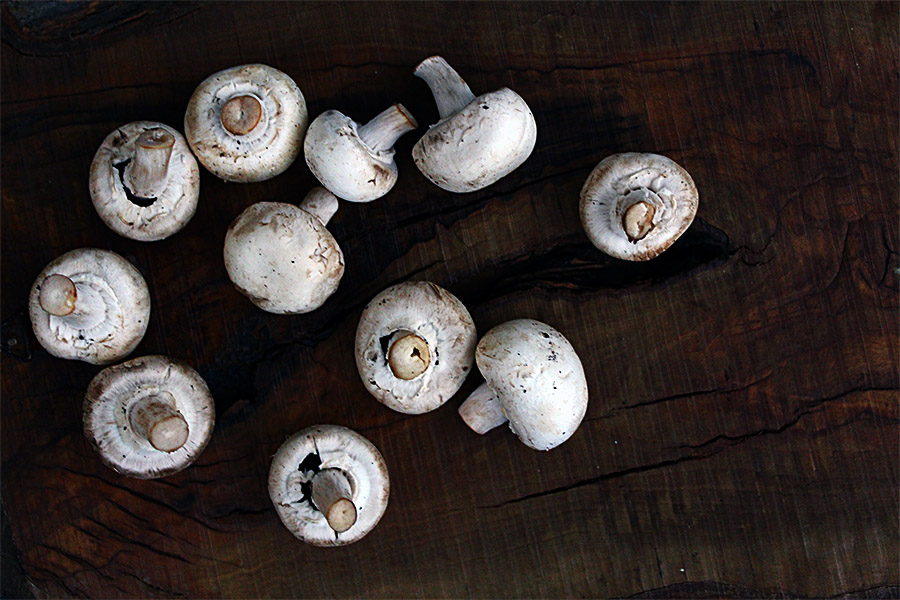 Why did I name it "French" lentil soup? Well most of it comes from its creamy thick sauce, it is like a white cream mushroom sauce used in French platters but with a boost of lentil proteins in it! It still has the features of a traditional fresh lentil soup but with some extra deep-warming potential.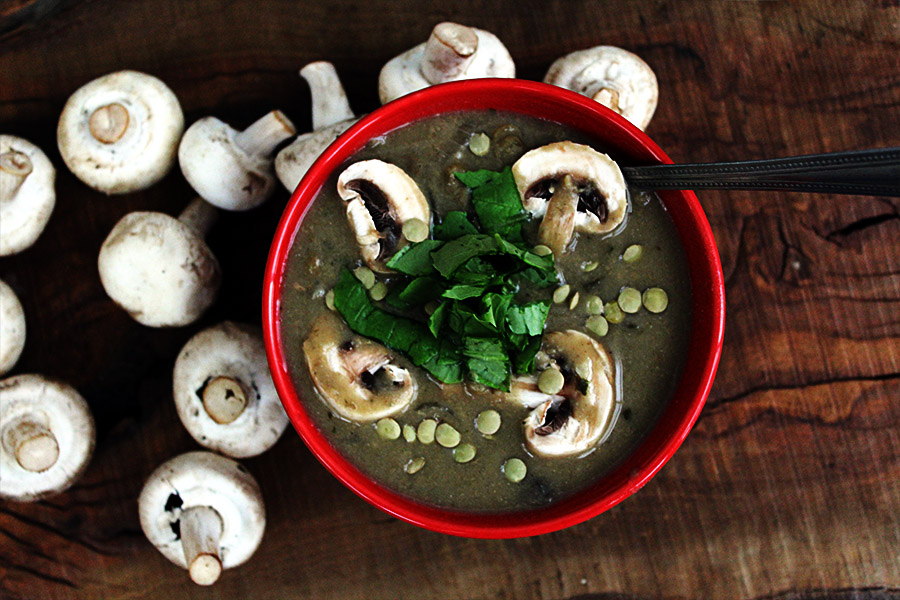 I wanted to add some extra creamy texture to it but without using too many ingredients and I found the perfect way to do so. The puree mixture of mushroom and lentils with some vegan milk makes that perfect texture.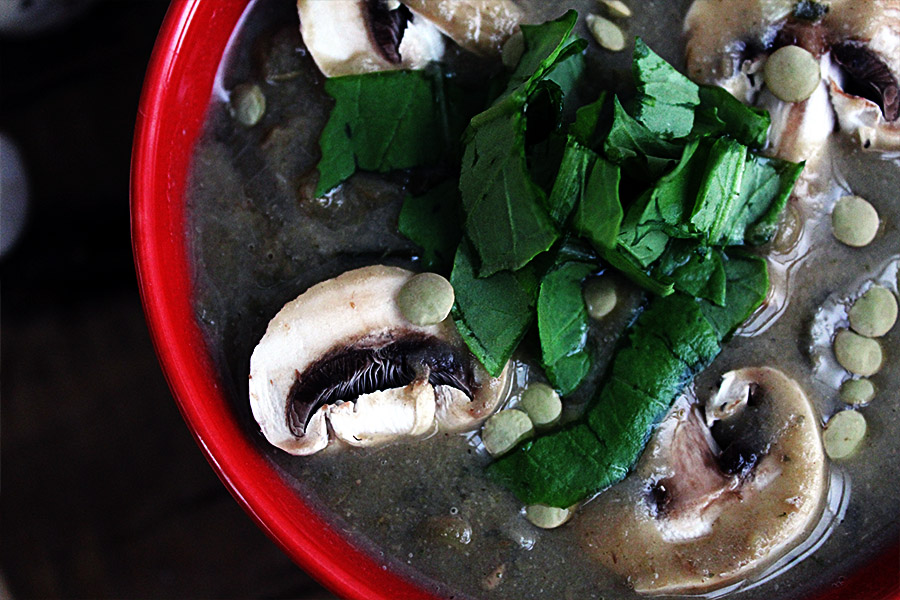 It is a version of our favorite "Mjadara" dish but a little bit more sophisticated and lighter without using rice.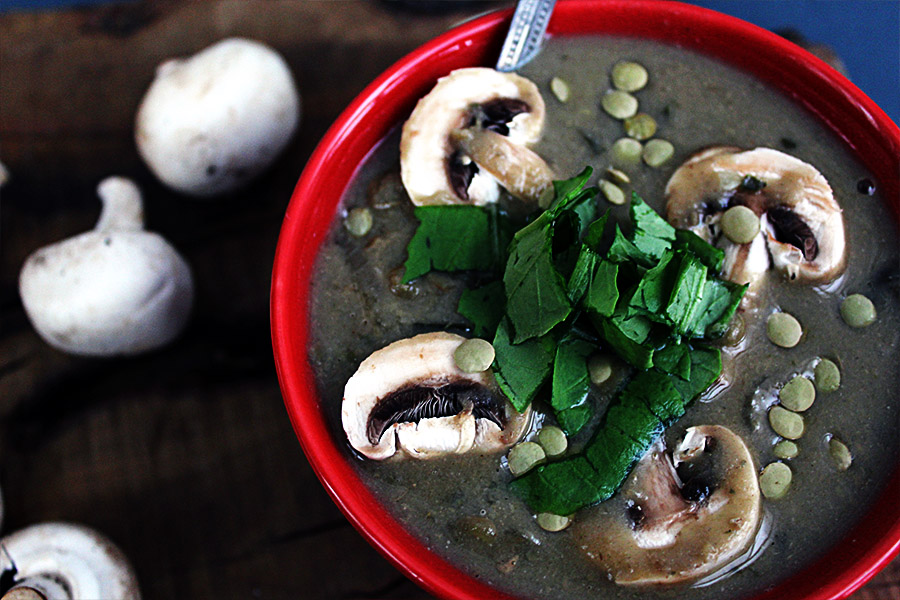 I like to make it very simple and clean but feel free to experiment more with some extra veggies.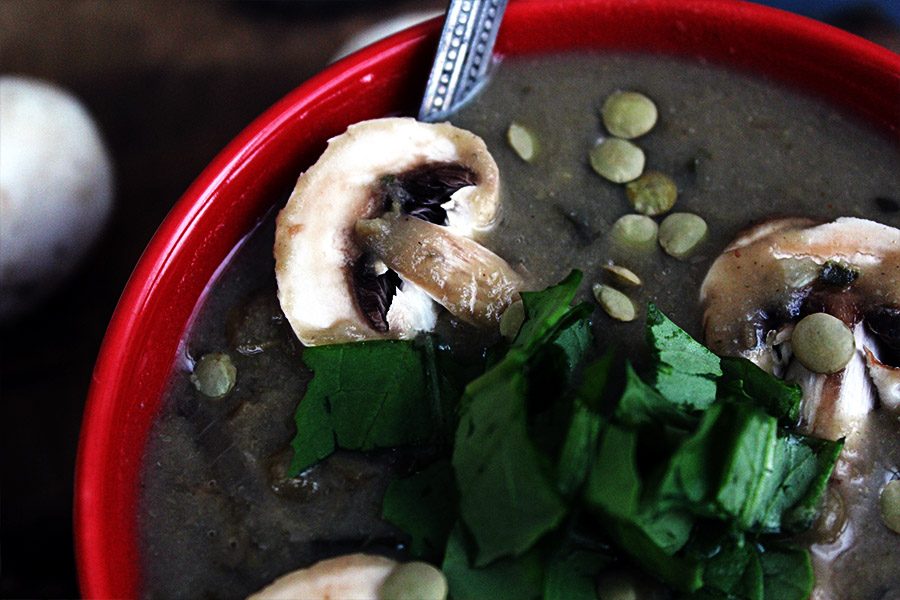 With the cold breezing winter winds still out there, it is the perfect warm dinner you can have on your weeknights.  And it can be easily turned into lunch by adding some garlic whole bread on the side.
It is a clean meal high in fiber and protein ; a very light dish with low fat content.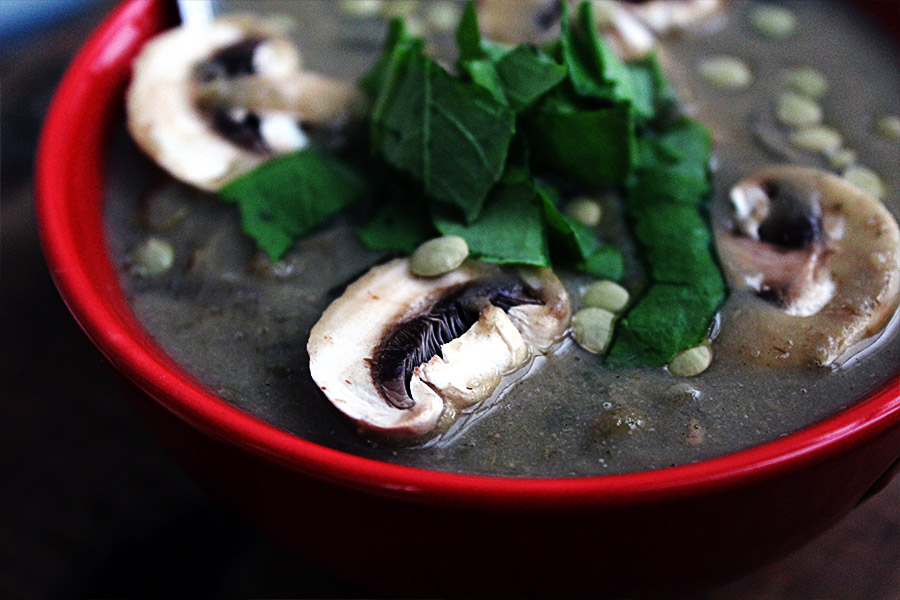 So who is ready to make some soup?
Creamy lentil & kale soup:
Yield 4 servings
Ingredients:
¾ cup French green lentils, rinsed
1 Tbsp. olive oil
1 medium onion, finely diced
300 g fresh mushroom, washed and sliced
2 cloves of garlic, minced
2 Tbsp. fresh lemon juice
2 Tsp. soy sauce
1 ½ cups vegetable stock
½ cup unsweetened almond milk
1 ½ packed cups of sliced kale
Salt and pepper to taste
1 tsp. dry thyme (you can use 2 tsp. chopped fresh thyme if you have for a much delicious taste)
Instructions:
Bring a medium saucepan of water to boil.(approx. 2 cups)
Add the lentils to the water with some salt and simmer until they are tender. About 20 minutes. Drain and set aside. (don't overcook them just until tender)
In a medium soup pot, heat oil over medium heat.
Add the onion and cook until softened, about 4 minutes.
Add the mushroom and let them sit for a minute. Then stir them up and season with pepper. Stir around for 2 minutes
Add the garlic and thyme and stir.
Once the garlic is fragrant (around 30 seconds) add the lemon juice and soy sauce and stir.
Add the vegetable stock and almond milk. Stir and bring mixture to boil.
Take half of the mushroom mixture in the pot and blend on high until completely smooth.
Scrape the creamy blended mixture back into the pot.
Add drained lentils and stir.
Add the sliced kale and stir.
Bring the mixture to boil and check it for seasoning. Turn off heat.
Serve hot with some garlic bread slices and enjoy!
Nutritional information: 
Serving Size: 1 serving  • Calories: 200 • Fat: 5 g • Carbs: 27 g • Fiber: 13 g • Protein: 9 g