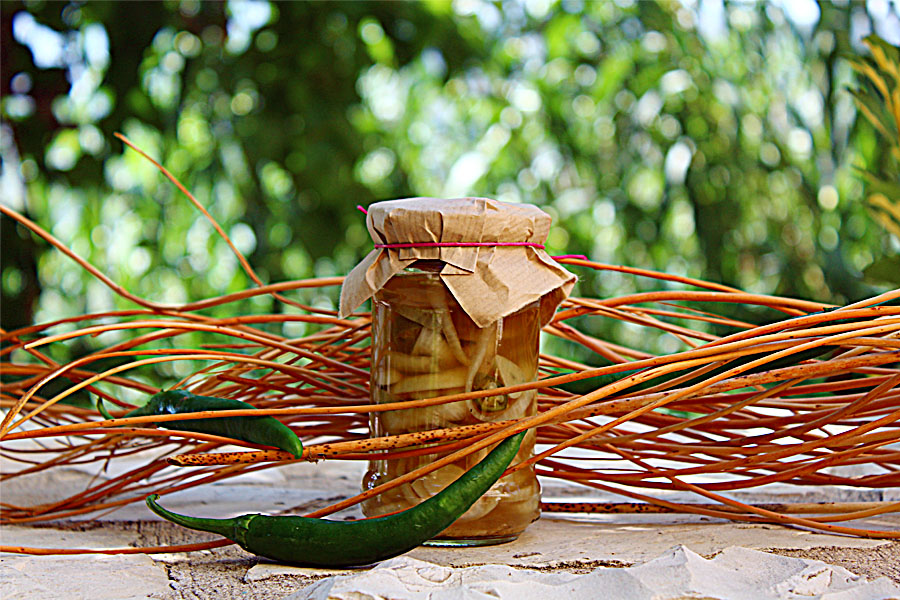 As strange as it may seem to many of you, there are countless uses for pickled onions.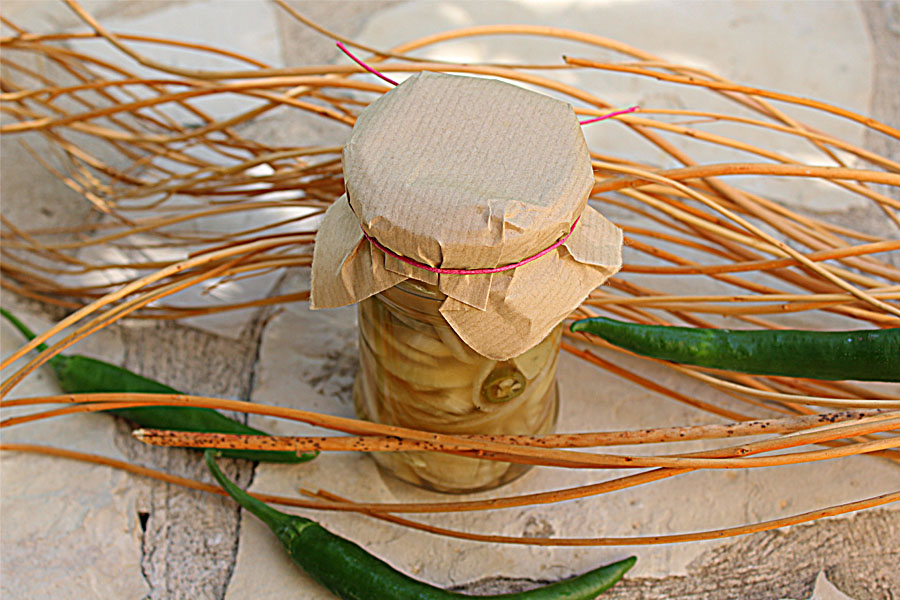 Besides being the perfect addition to any fish meal you have , you can put them into sandwiches, use them as tacos topping, rich-mayo salads, and many other dishes that are also perfect for serving with sandwiches and salad bars at parties.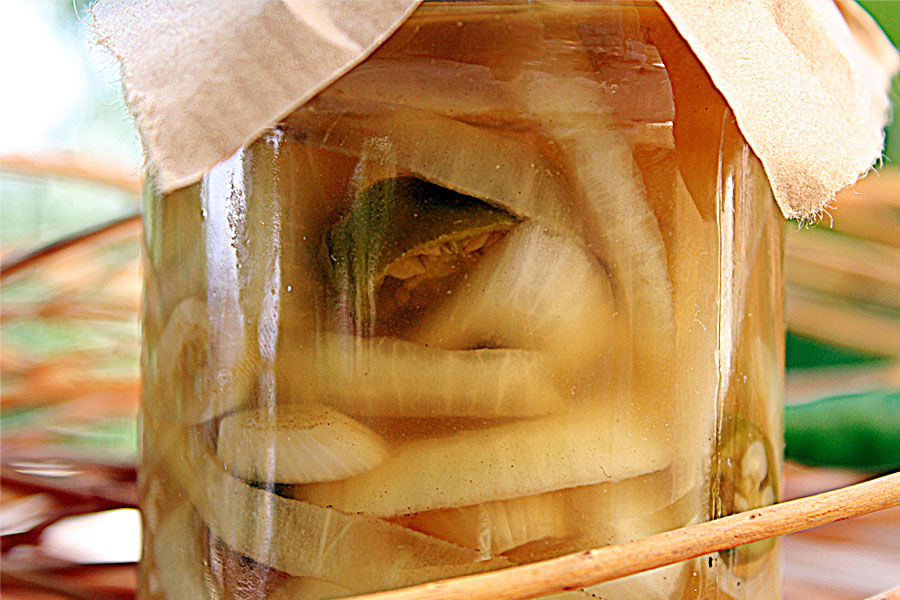 Their bright-white color, crunchy texture and tangy flavor will cheer up any dish.
If you haven't tried these pickled onions yet, you need to… ASAP!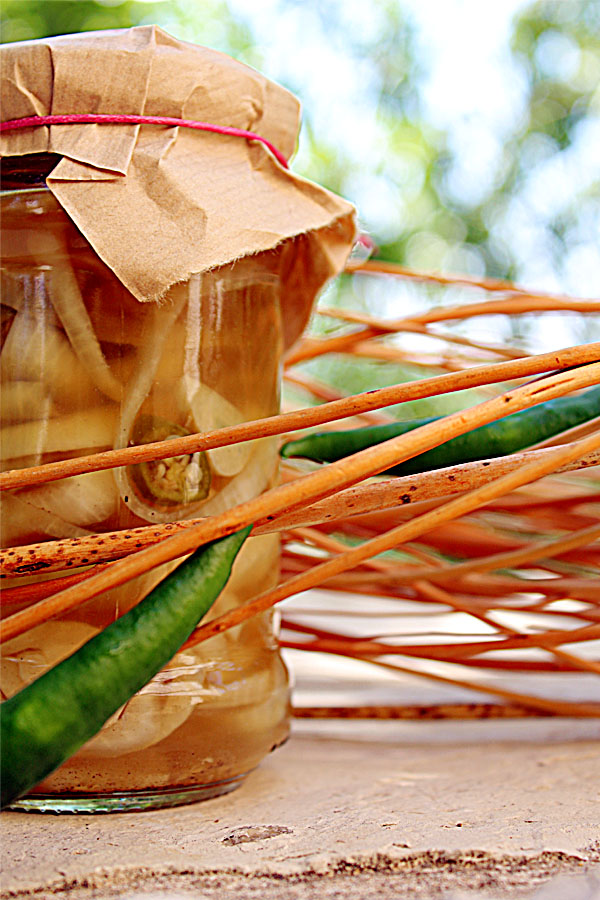 All you really need is sliced onions, acid, salt and some sugar. It only takes about an hour before you can enjoy them — although, they get even better when they're one day old.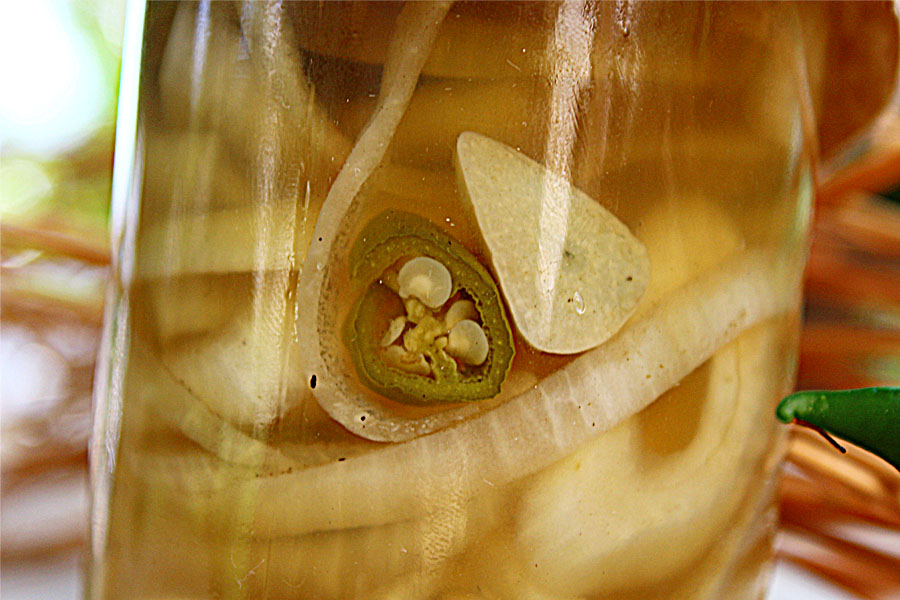 Ingredients:
Serves: 1 jar
2 medium onions, halved and thinly sliced
1 garlic glove
½ tsp. black pepper
¾ cup apple cider vinegar
½ tsp. cinnamon
1 tsp. sugar (for much richer taste try 1 tsp. of honey instead of sugar)
1 tsp. salt
3 small thyme leafs
1 small green pepper (hot one if you like)
Instructions:
Combine all the dry ingredients in small bowl.
Bring vinegar to boil, add to the dry ingredients bowl and mix well.
Add sliced onions, garlic gloves and sweet pepper rings into the jar, and give it a shake or two.
Pour the vinegar mix into the jar and mix well.
Let it sit into room temperature without cover for couple of hour to get cold.
Close the jar and Store in the fridge for up to three months.
Enjoy!
Nutritional information:
Serving Size: 1 serve(25g) • Calories: 10 • Fat: 0 g • Carbs: 2 g • Fiber: 1 g • Protein: 0 g • Sugar: 1g