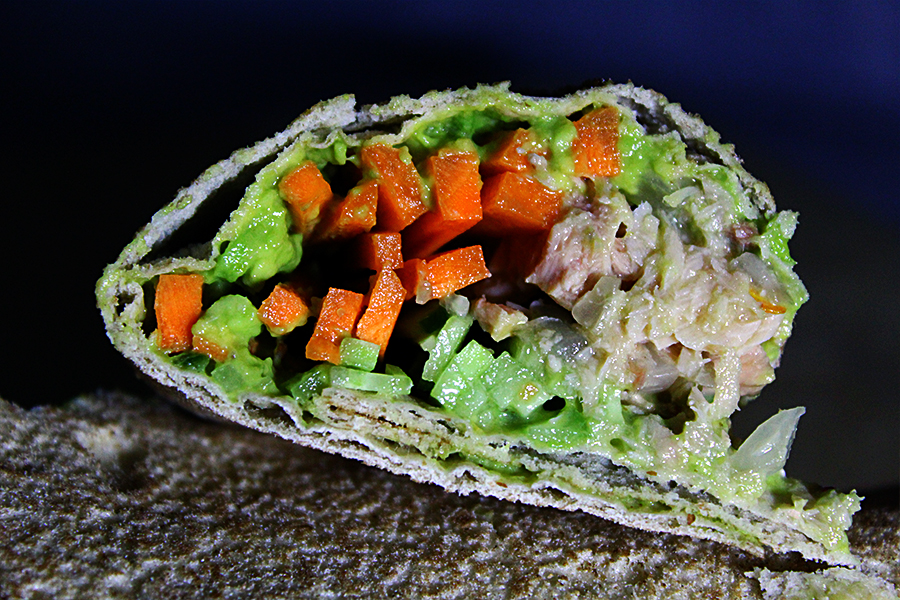 I have been back to crossfit for about a month now.
And after having an intense crossfit session for an hour at night I come back home very hungry and I will be lying if I tell you a green salad will do the trick for me.
To benefit the most from your workout session you need to enjoy a light but balanced post-workout meal that include all the macros but the key is using the right amount of it!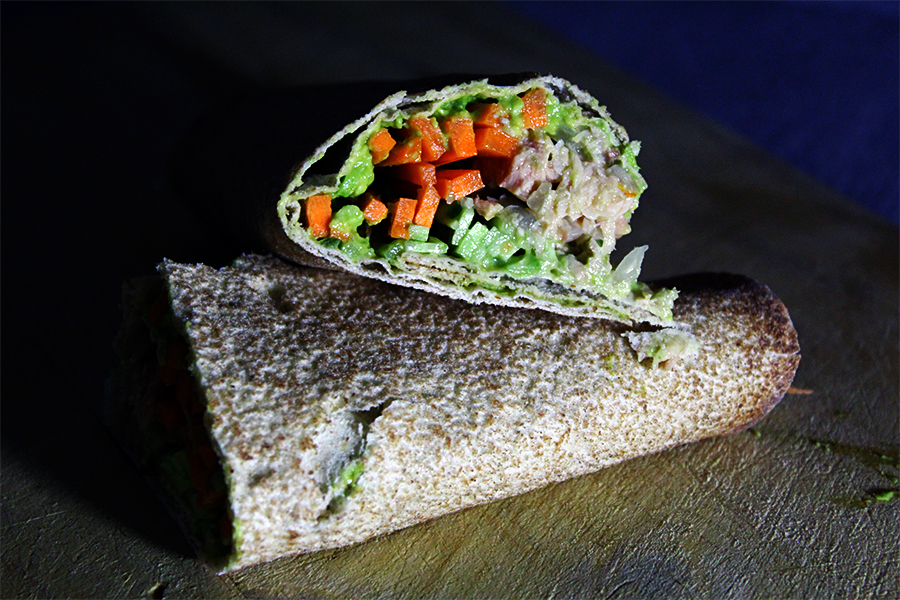 It is very essential to have post workout meal that include a good amount of carbs that your muscle need to recover with a decent amount of protein and fat , but I insist on carbs because many people think that having carbs is a bad thing which is not! The key lays with the quantity, not eating at all is a bad thing for your muscles and eating too much will promote a high insulin release in your blood that will transform the excess of carbs into body fat.
The other important reason to add carbs to your post-workout meal is that mixing the protein with carbohydrates helps your body to absorb the protein easier and turn it into more muscle mass.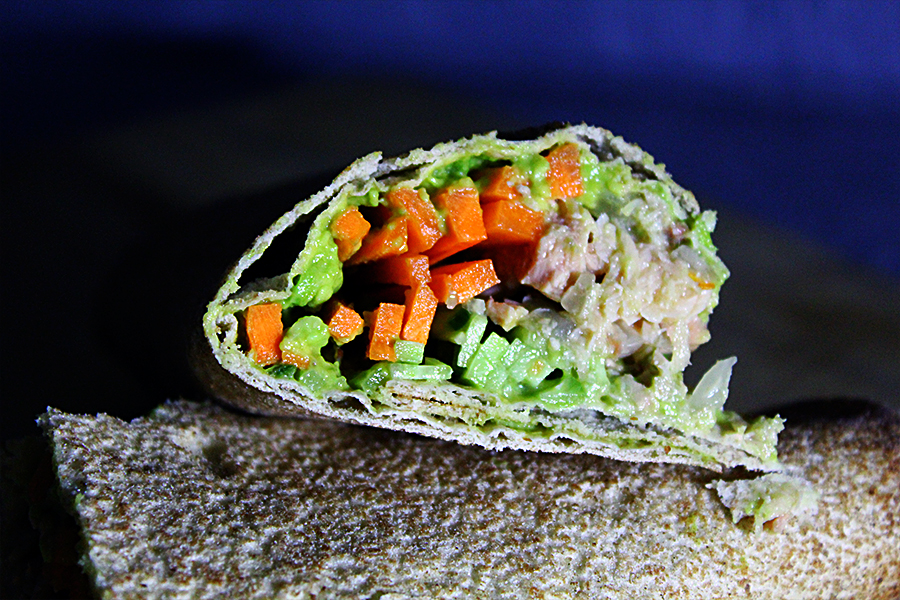 Now for the scarier part for most of you guys, FATS!
You may think it very weird what I am about to say, but try it and thank me later, it is very important to have some healthy fats in your meal, especially in your Pre-Bedtime meal.
So yes to be clear you should eat carbs and fats before you go to bed! 😛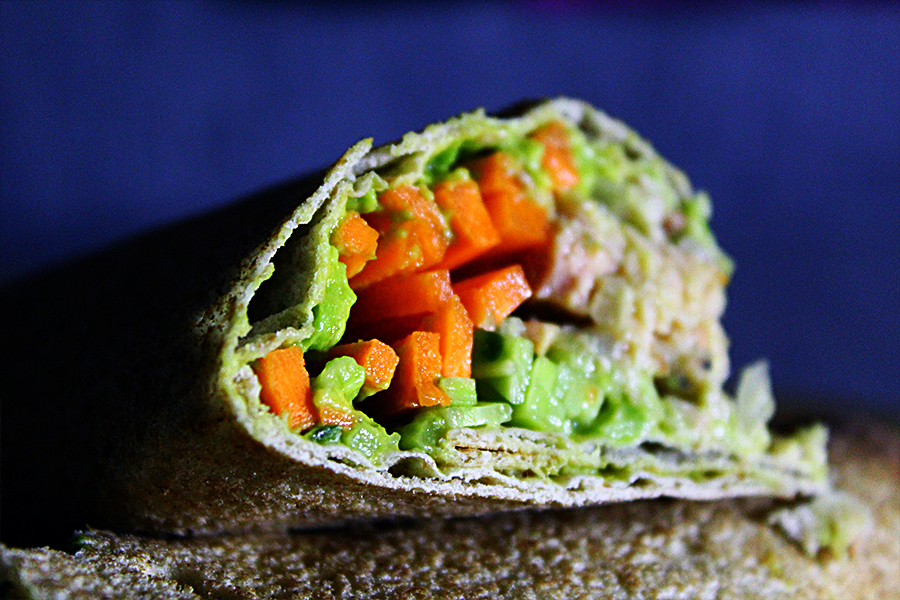 Here is why! Before you think I am crazy… when you eat the right amounts of good fats and carbs, your blood sugar stabilize and your fat burning hormone, glucagon, can do its job properly and burn fat. When you skip your fat and carbs pre-bedtime exchanges your blood sugar crashes shortly after you fall asleep and you won't sleep well and pack on the weight. So yes, skipping your bedtime meal can actually cause weight gain.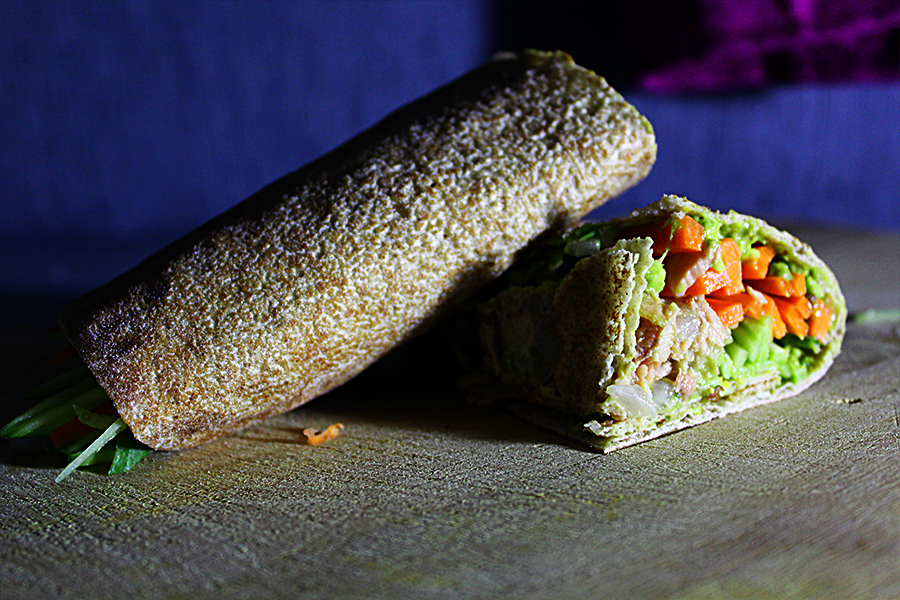 Eating a Fat and Carbohydrates meal before bedtime will support your metabolism which means your body can continue to do the fat-burning work while you sleep.
You just have to manage the quantity of each macro and the quality of what you're eating, because as we all know and with no need to keep reminding you not all fats are created equal.
Having a clean healthy dinner packed with protein and healthy fats and carbs is the best thing you can do for your weight and health goal.
The recipe of today is a very easy and fast example of what a healthy balanced dinner after your workout could be. Very tasty and colorful way for meeting your macros needs to boost your metabolism before bedtime.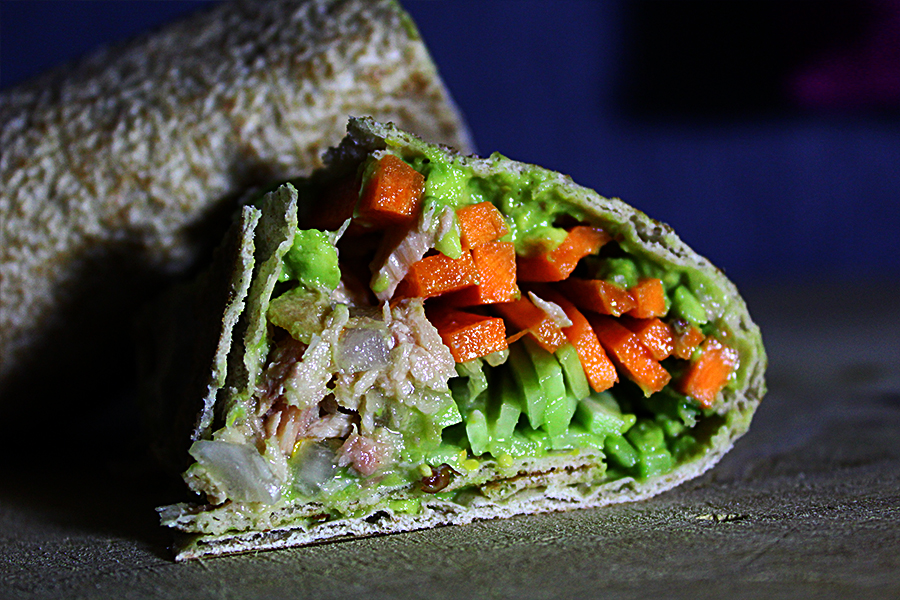 Arabian Spicy Tuna Wrap:
Ingredients:
Serves: 1 wrap
1 can of 90 g tuna in water
2 carrots, sliced into thin strips
2 cucumber, sliced into thin strips
1 small onion, finely chopped
1 Arabic high protein bread wrap
For the anti-mayo sauce:
¼ medium size avocado
1 tsp. old fashioned mustard
1 tsp. mustard
½ tsp. red chili flakes
1 tsp. lemon juice
Salt and pepper to taste
Instructions:
Wash carrots and cucumber and cut into strips with a mandolin or by hand.
In a bowl, smash the avocado with the mustard(S), chili, lemon juice with salt and pepper. Set aside.
In another bowl, mix tuna with onion and set aside.
Unfold one wrap, spread the avocado sauce, align carrots and cucumber strips with the tuna mixture, and wrap it up!
Serve it immediately
Enjoy!
Nutritional information:
Serving Size: 1 serve • Calories: 405 • Fat: 9 g • Carbs: 43 g • Fiber: 14 g • Protein: 40 g
Notes: if you want to prepare it for later, you can prepare it and wrap it with aluminum foil and store it in the fridge for the next day, it is best eaten within the 24 hours from preparation.