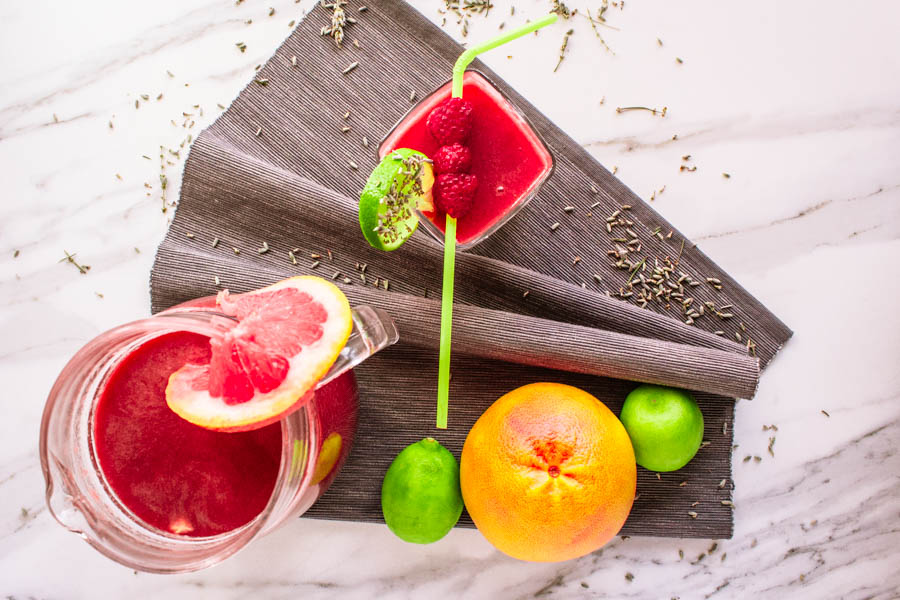 The past few days have been a mess honestly, we relocating and moving to another house, and everything is in boxes waiting to be shipped, and it is a chaos basically, everyone who had moved a house before knows what I am talking about!
I am struggling to stay on track with my diet, but I am good till now, because I have everything prepared and ready to just mix and eat.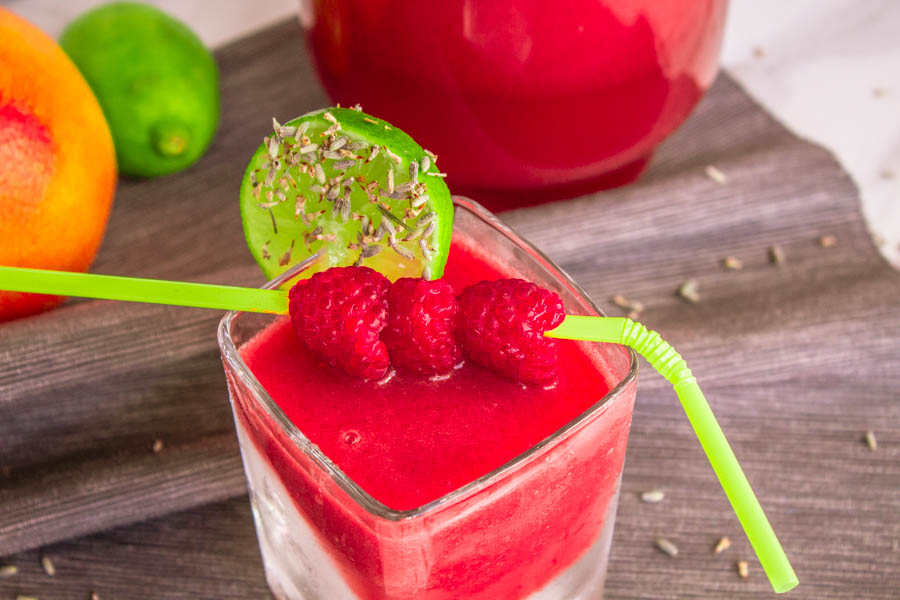 And recently with all this working and packing all day, I have been craving a fresh drink every while, and I had my afternoon snack of fruits that didn't always had much time to have, so I made this amazing lemonade recipe that is refreshing and at the same time healthy and help my detox process.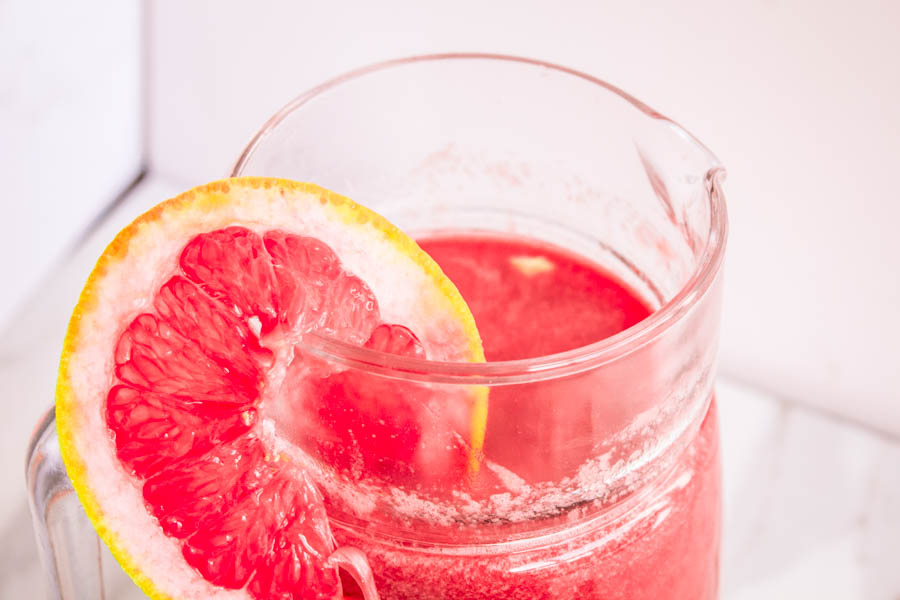 I made a big batch and store it in the fridge whenever I feel thirsty I shake it and pour a glass.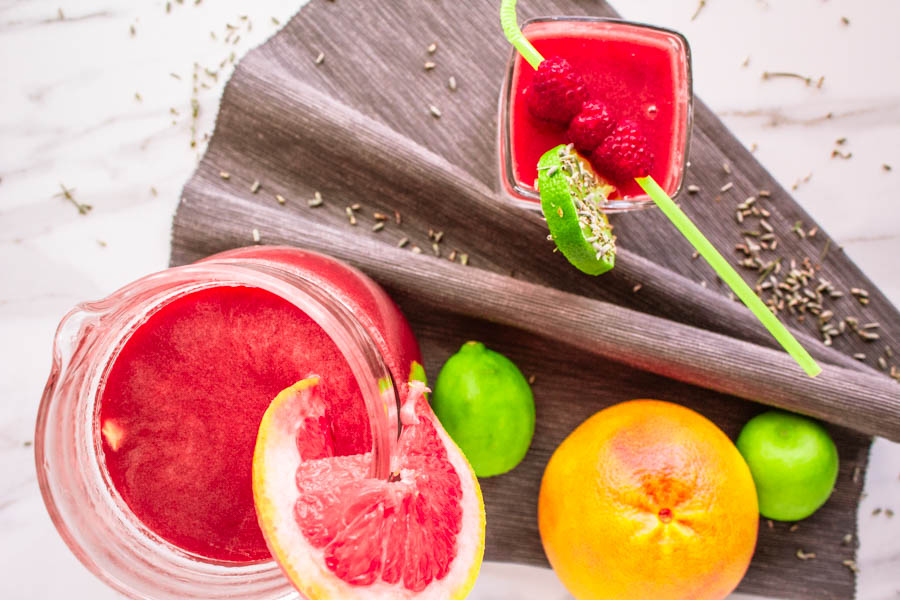 I try to limit it for now for one drink after lunch but it is a very healthy drink that you can give to your kids with no worries.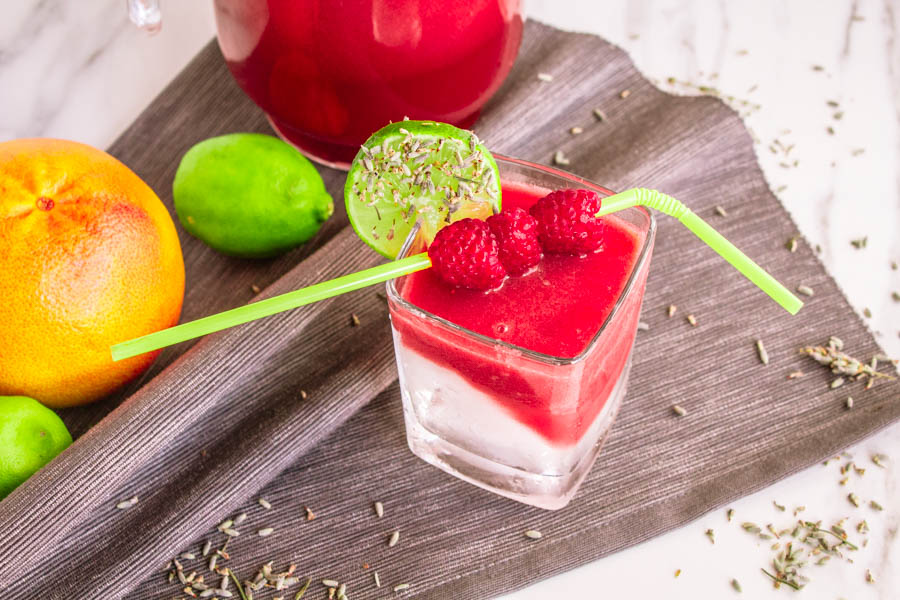 And just look at it! It looks amazing to serve in your next breakfast or brunch with friends.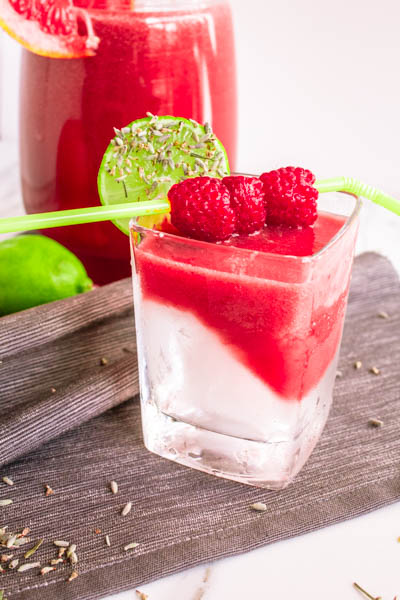 And here a small trick I usually do with this beauty. I prepare it as the normal recipe below and store in the fridge, and whenever I want to serve I pour 0.5 liter of it and mix it with 0.5 liter of sparkling water like Perrier and mix it, et voilà!  You have the most delicious fizzy refreshing drink to serve!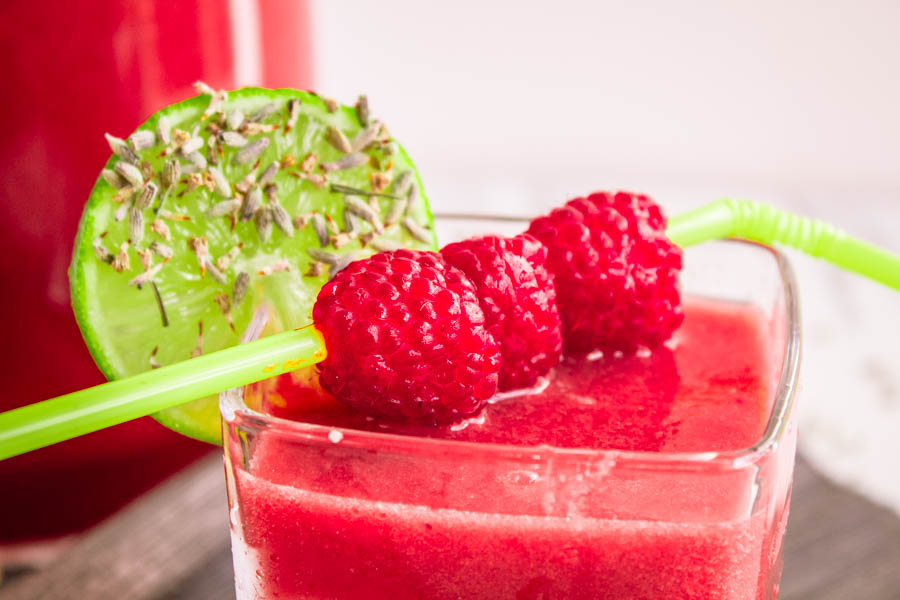 Now with no further talk I think the pictures speak for themselves let us move to the recipe!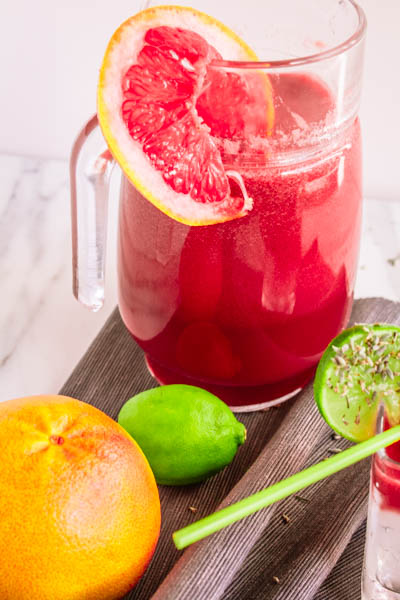 Raspberry healthy lemonade:
Serve 1.5 liter
INGREDIENTS:
1 cup freshly lemon juice
1 cup raspberries
Juice of 2 grapefruit
4 Tbsp. fresh ginger, peeled and diced
½ cup coconut sugar
1 liter water.
Optional add-ins:
Fresh mint leaves for garnish
Sparkling water to add for serving
INSTRUCTIONS:
In high speed blender, add the raspberries and the ginger and blend until you have a smooth mixture.
Pour into a strainer and let it drain to remove all the small seeds from the mixture. You can give it a whisk with a spatula to help the mixture to strain faster.
Meanwhile in a big pitcher add the water with coconut sugar and mix well till al the sugar is dissolved into the water.
After all the raspberries mixture is strained into the bowl, remove the strainer wash it and return it over the bowl and add the lemon juice and grape fruit juice to also strain it.
Mix the raspberries mixture well with the lemon juices and pour it over the coconut sugar water and mix it all together.
You can add some lemon sliced and some frozen raspberries fruits and mint leaves into the pitcher before serving.
You can also add some sparkling water and serve immediately.
But to store in the fridge if you are not drinking it all in once immediate just keep it clean without any adding so it will last more.
Serve and enjoy!
Nutritional Information:
Serving size: 01 | Calories: 50 calories | carbs: 13 g | fat: 0 g | protein: 0 g | fiber: 1 g | sugar: 11 g