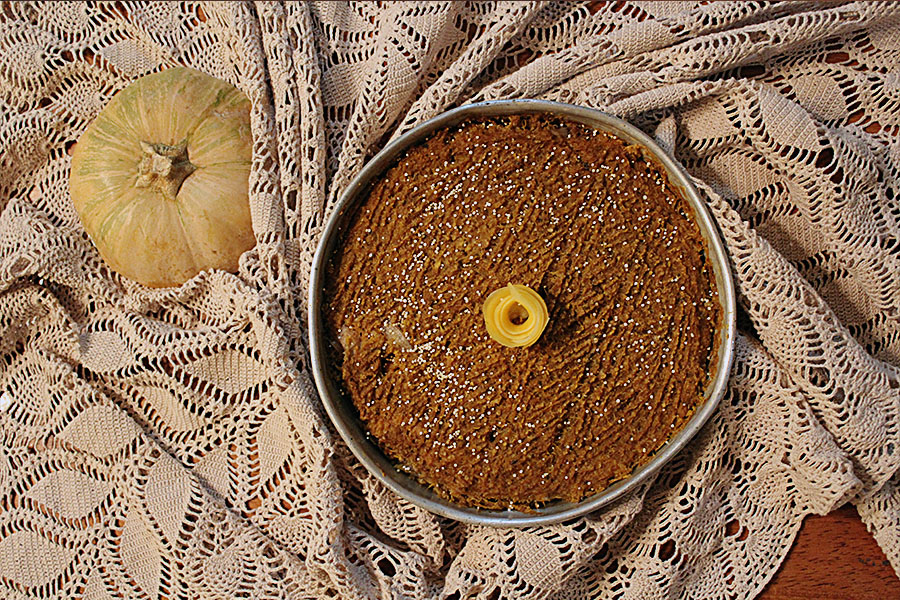 Good evening everyone! As you all notice from my previous post on social media, it is pumpkin season, which is one of the top super foods of this season. For that reason, I am going to test pumpkin in every recipe I can think of and I will share with you those that succeed.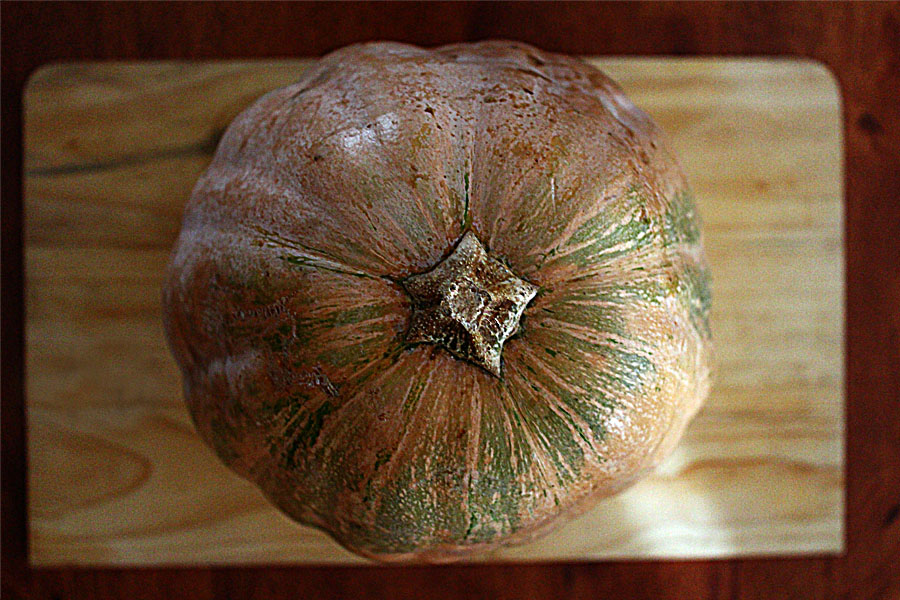 You may wonder why I love pumpkin this much. Well, when you know how much benefits pumpkins hold, you will be totally obsessed with it too. Not to mention how good it is in cooking. You can cook basically anything with it.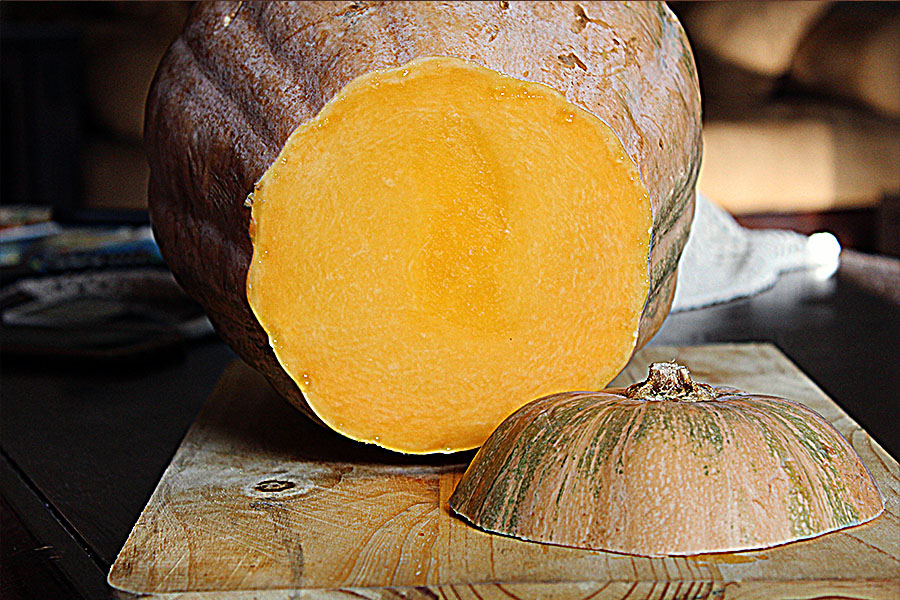 Fibers generally keep you full longer, which keep your appetite regulated and make you eat less overall. Well mashed pumpkin has only 50 calories per cup and over 3 grams of fiber. Pumpkin seeds are perfect for snacks while watching TV, they pack about 3.4 grams of fiber per ¼ cup.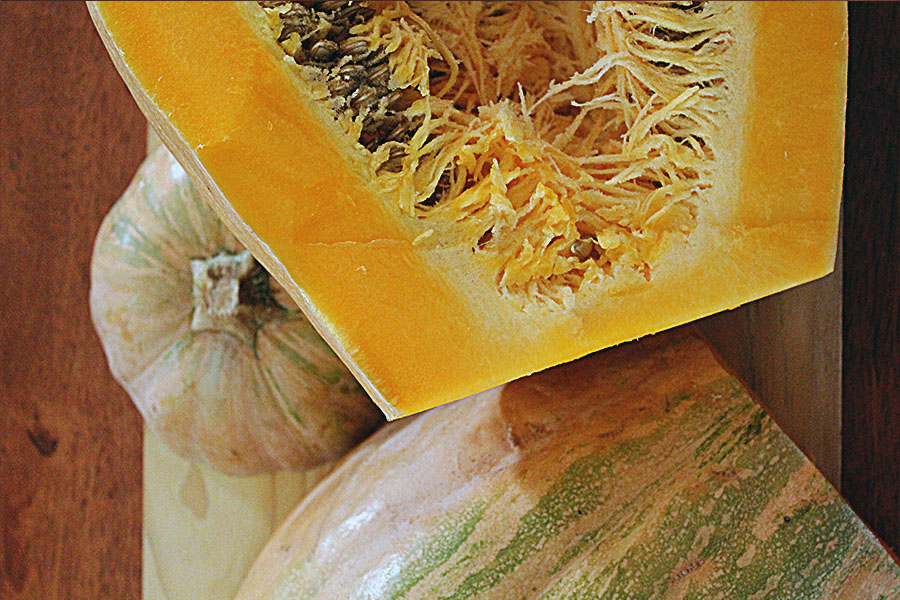 A cup of cubed pumpkin contains almost twice the recommended daily intake of vitamin A. vitamin A helps maintaining healthy skin, teeth, bones, and boosts vision. It is a big source of other vitamins like vitamin C. It is also one of the best-known sources of the antioxidant beta-carotene.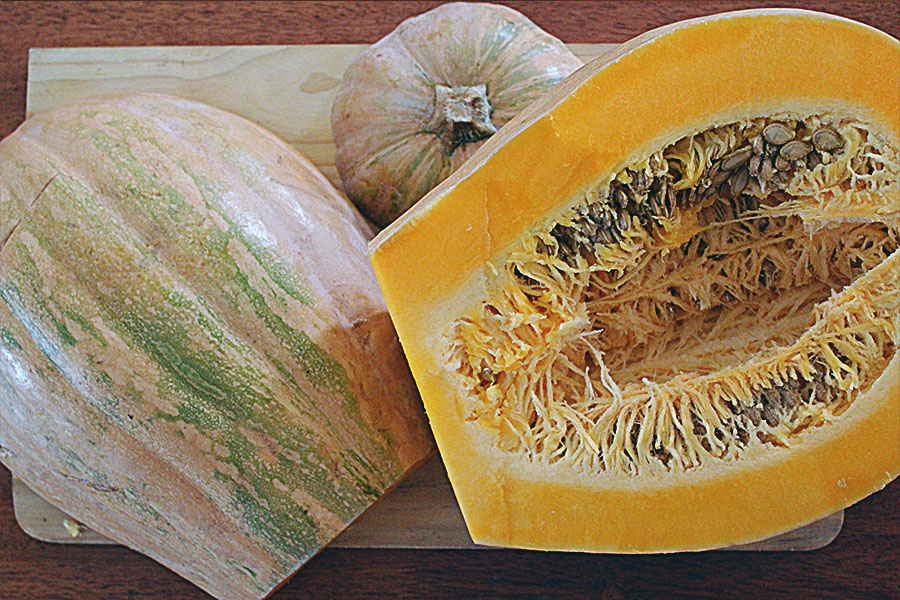 Pumpkin is a perfect post-workout snack. It contains high levels of potassium which helps restore the body's balance of electrolytes after a heavy workout and keeps muscles functioning at their best. Pumpkin is simply nature's energy bar.
And the list of pumpkin benefits goes on…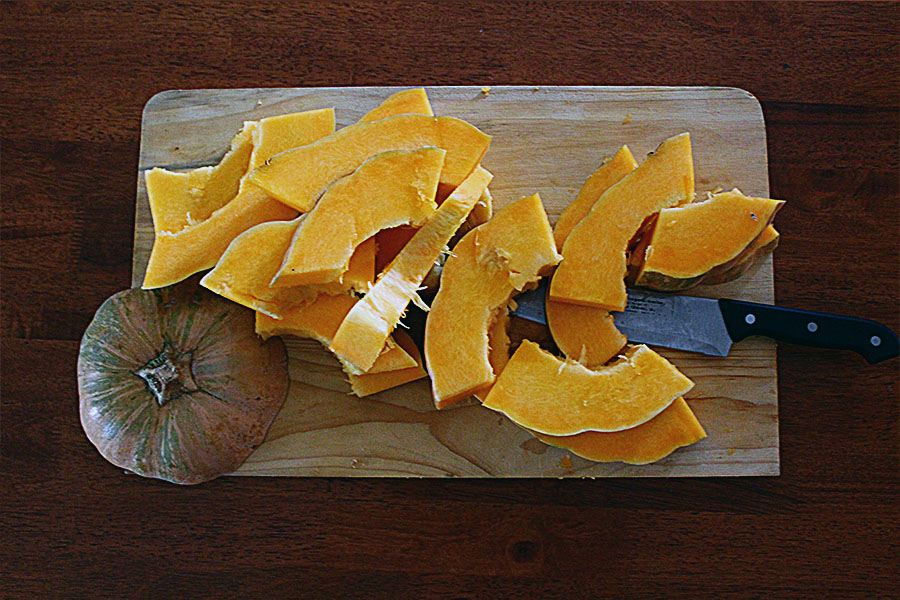 Well, our loveliest and fattiest traditional plate, here in Lebanon and in most of the Mediterranean countries, is "Kebbe" or also known as savory pie. We use mainly meat in normal Kebbe and the vegetarian version especially on meatless Fridays and on special occasion we use pumpkin. From my personal experience with my mother's fabulous cooking, pumpkin Kebbe is the most delicious food you can taste!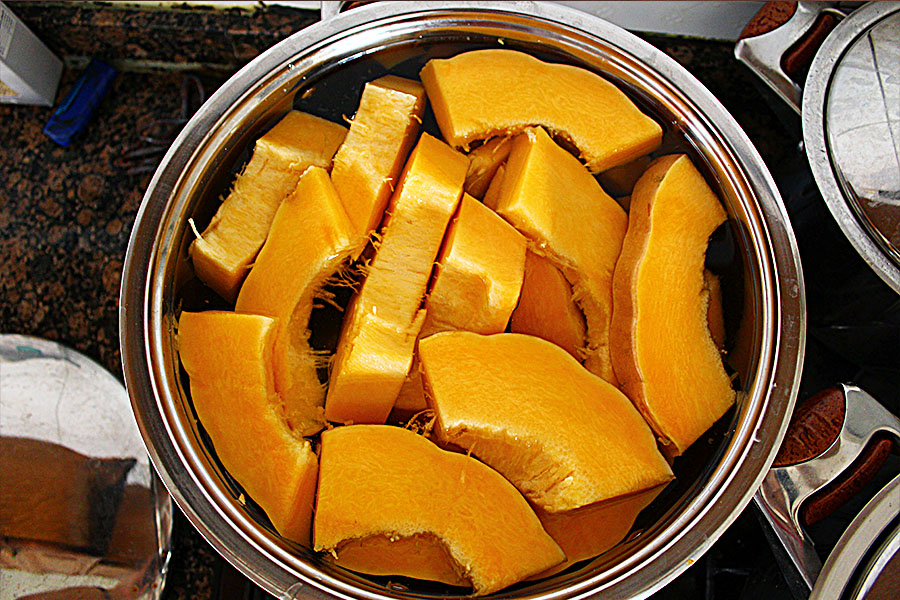 But! (And there is always a "but" in traditional food haha. )
The traditional pumpkin Kebbe recipe is full of fat and carbs and a lot of calories!
One piece of pumpkin Kebbe can contain over 440 calories in its healthiest version with a high content of fats and carbohydrates because it is soaked in oil and fried in most of the cases.
In my version of pumpkin Kebbe, I tried to eliminate the "bad ingredients" and keep those good beneficial ones that, in this case, was obviously pumpkin.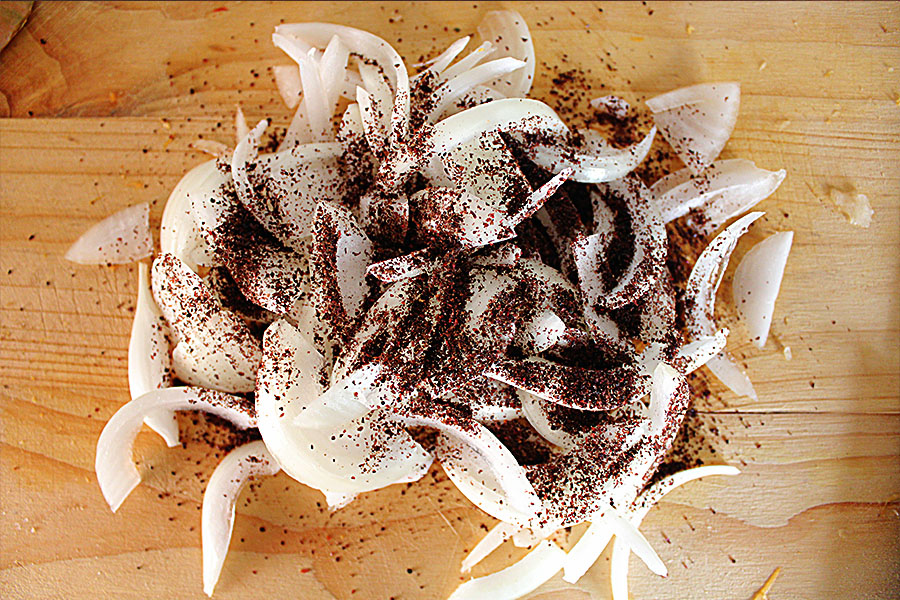 The main ingredient in all sorts of "KEBBE" is the burghul. The burghul works as a binder that binds the dough together. Especially the pumpkin one because pumpkin by nature contains a lot of water that needs to be absorbed by something. Now in the pumpkin version of Kebbe we add a lot more of burghul and a lot more of flour so the dough sticks together and of course we soak it with oil and fry it! Perfect fatty but delicious combination! : P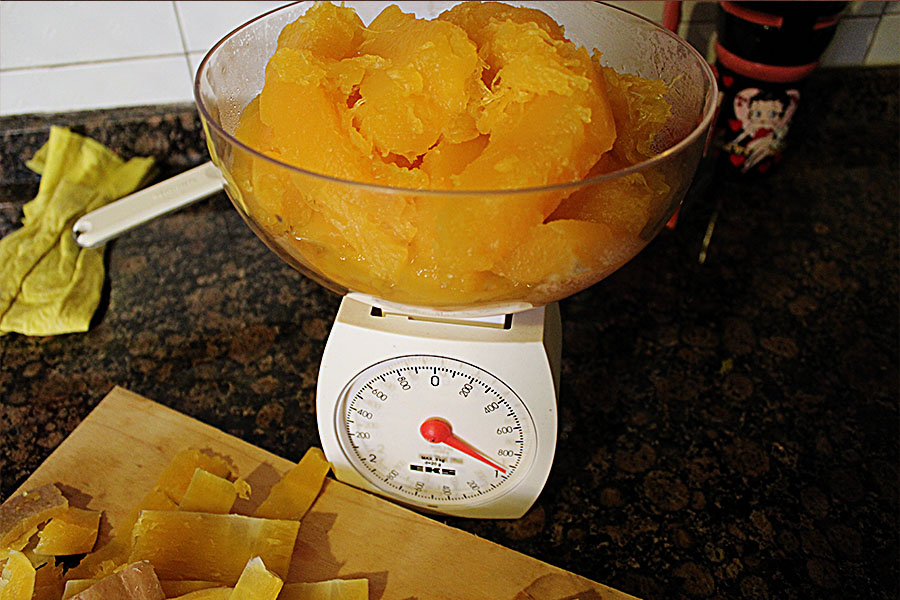 Burghul for those who don't know is in a simple definition, grounded wheat.
For me I replaced the burghul and flour with something a lot healthier and full of fibers with a less amount of calories, fat and carbohydrates and that can have the same binding effect as the burghul.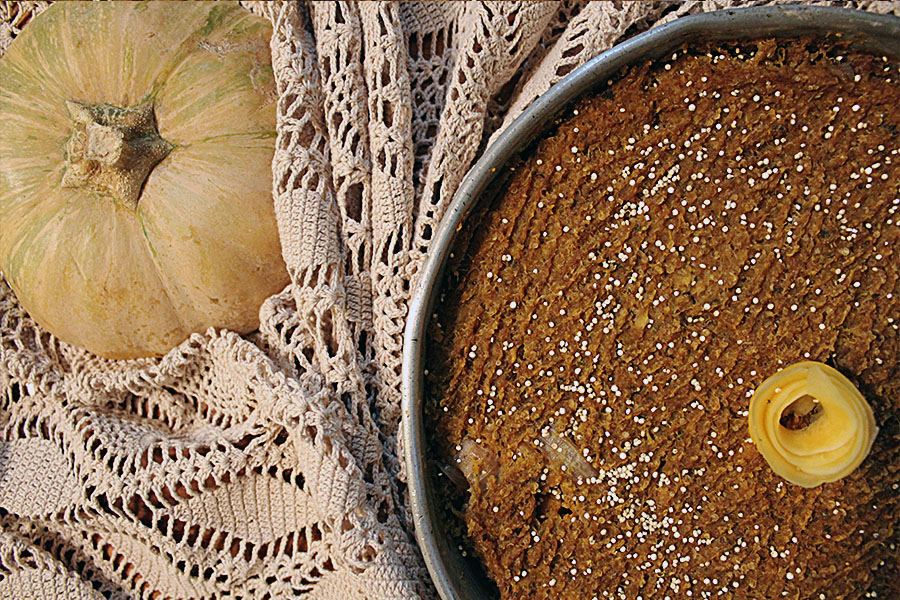 I am very proud to say that it worked perfectly. The taste is absolutely great! For those who tasted the pumpkin Kebbe before they will not even notice the difference and for those who never tried it before, well you will after this recipe. It is moist, full of flavors, most delicious piece of savory pie you will ever taste.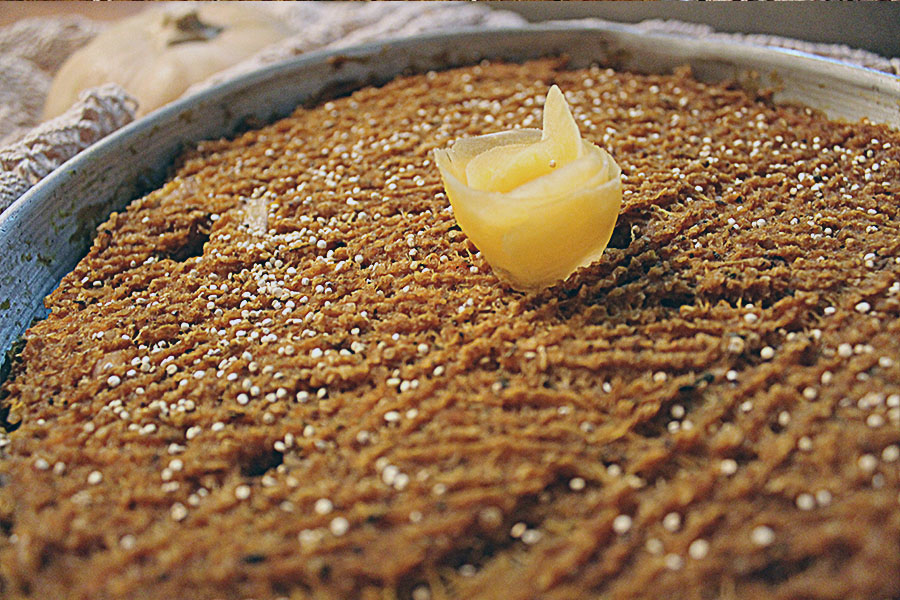 And for those of you who are wondering how much I cut down from the calorie, fat and carbohydrate intake. Well, a lot! From a piece of 450 calories minimum to a piece of 160 calories! Because of that difference and a higher amount of fiber and good nutrition, it is a lot easier for your digestion and will make you feel satisfied.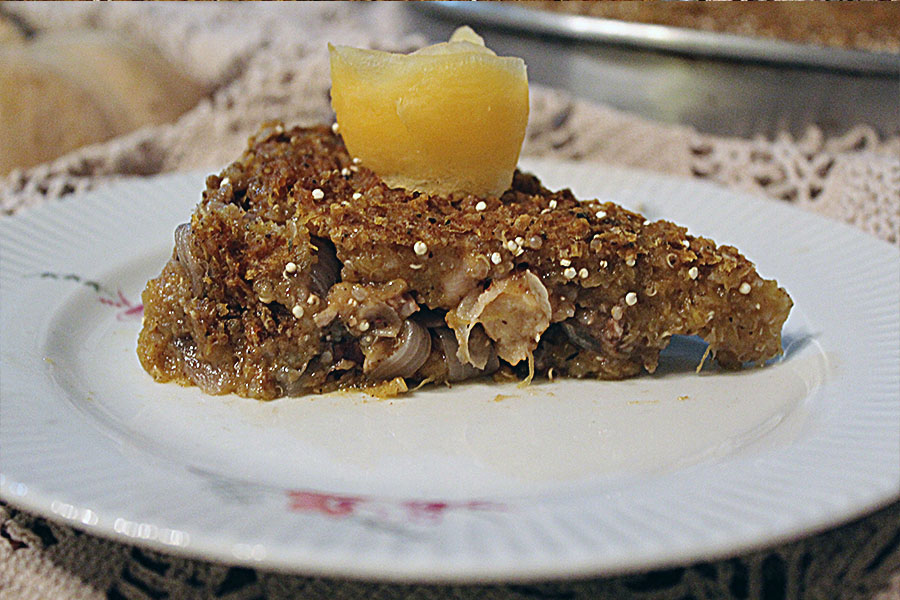 Check out this great pumpkin savory pie recipe!! You don't want to miss it!!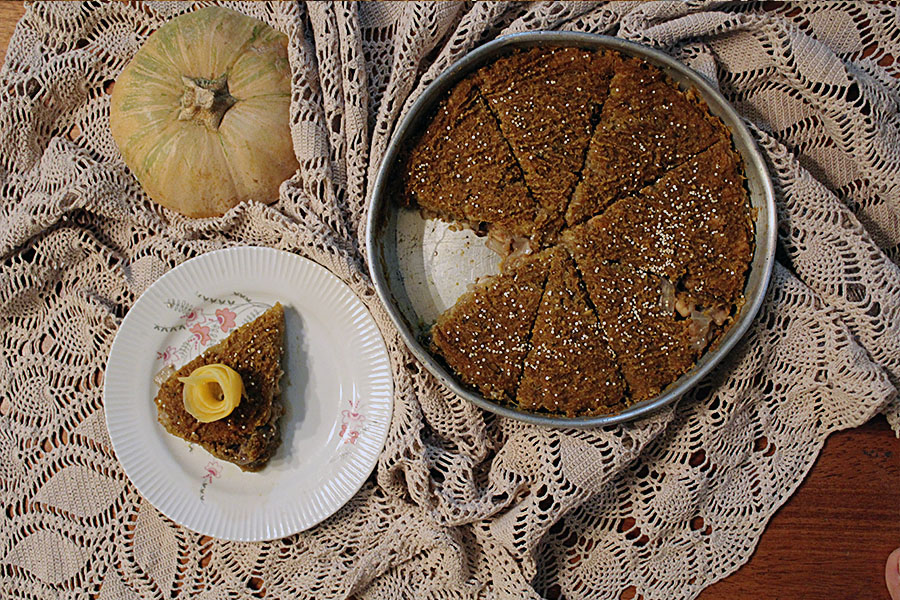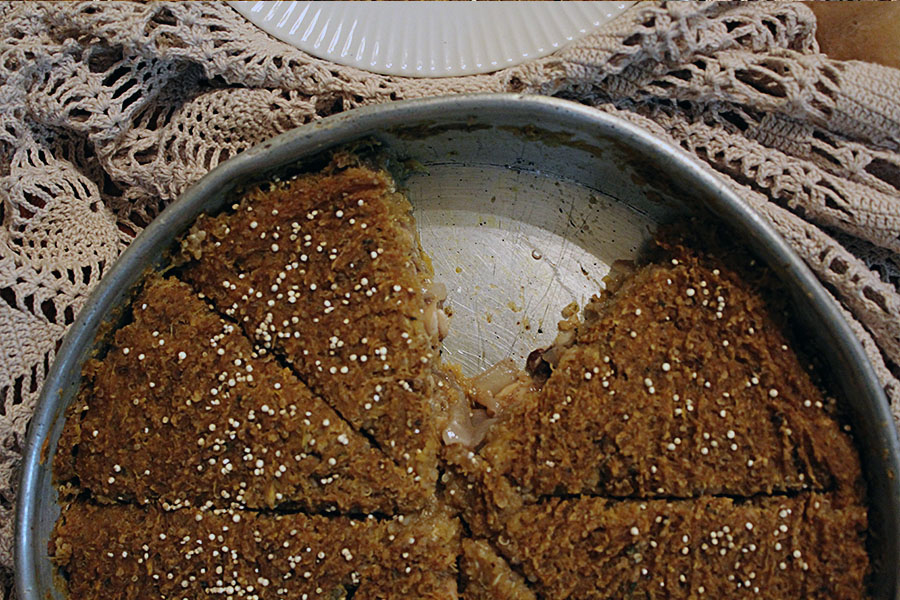 Ingredients:
Serves: 8 slices
For the pie:
500g pumpkin *
2/3 cup of quinoa (uncooked)
1 tsp. salt
¼ Tbsp. cinnamon
1 tsp. cumin
2 tsp. sweet pepper
1 small onion
½ Tbsp. dry mint
½ tsp. paprika
For the filling:
1 cup cooked chickpea. Washed and drained
1 medium onion cut into wings.
1 Tbsp. Sumac
¼ cup lemon juice
¼ cup walnuts
1 tsp. sweet pepper
1 tsp. salt.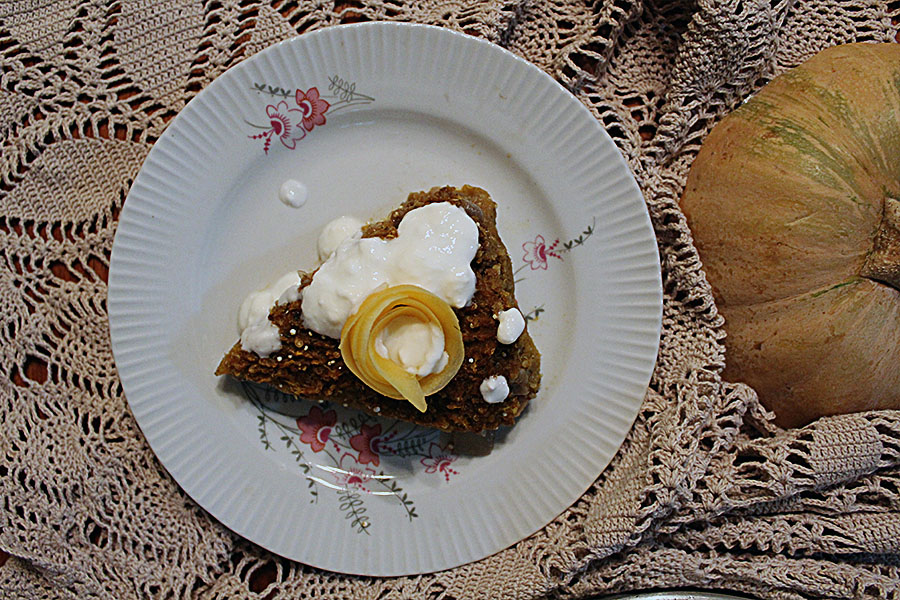 Instructions:
Wash the pumpkin and cut into small wings , and boil for 20 min( you can also steam it)
Remove from water and let it drain and get cold. Set aside.
In a food processor, put the onion with all peppers and salt and minced really good, and set aside.
Cook quinoa*, and set aside to drain and get cold.
Meanwhile the pumpkin and quinoa are getting cold, prepare the filling.
Heat pan, and add 1 Tbsp. of coconut oil, scrub the onion with the sumac, salt and sweet pepper and add to the heated pan.
Cook for 5 min until the onion are golden brown.
Add the chickpea and cook for extra 3 minutes while stirring.
Lower heat, and add lemon juice and mix very good.
Add walnuts and mix all the ingredients together and let it simmer for 1 minute.
Preheat oven on 250 C˚.
Now back to the dough, after the pumpkin get cold, remove the flesh, it will be a lot easier to peel it after cooking not before.
Put the flesh in a bowl and measure the 500g you need.
In a bowl, put the onion mix, and with your hands squeeze as much water off the pumpkin flesh as you can and add them to the onion mixture in the bowl.
Mix very well the onion mixture with the pumpkin flesh, than drain very well the quinoa and add them.
Mix all the ingredients very well till wet dough is formed.
Don't worry, it will be a wet dough not a fully formed one that you can work easily with your hands.
Divide the dough into two parts.
Spray the tray (Ø25 cm) with coconut oil or olive oil.
Spread one half of the dough evenly into the baking tray.
Add the filling; spread it all over the dough.
Then add the remaining dough on the top, and spread it with your hand or spatula evenly to cover all the filling.
With a fork dipped in ice cold water, decorate the top with some lines.
And put it into the oven for 45 minutes. *
Then put it for 5 extra minutes with the top heat turned on, until the top of the pie is golden brown.
Remove from oven and let it sit for 15 minutes minimum before cutting it, the more you leave it to get cold, the firmer and easier the slices will cut out with you.
Enjoy!
Nutritional information:
Serving Size: 1 slice • Calories: 160 • Fat: 6 g • Carbs: 23 g • Fiber: 5 g • Protein: 6 g
Notes:
You should measure pumpkin after cooking and peeling, not before.
To cook quinoa: toast quinoa with 1 tsp. of coconut oil in pan for 5 minutes. Then add 2 cup of water and bring to boil. Than lower heat and let it simmer for 15 minutes, or until the water dry from the pan.