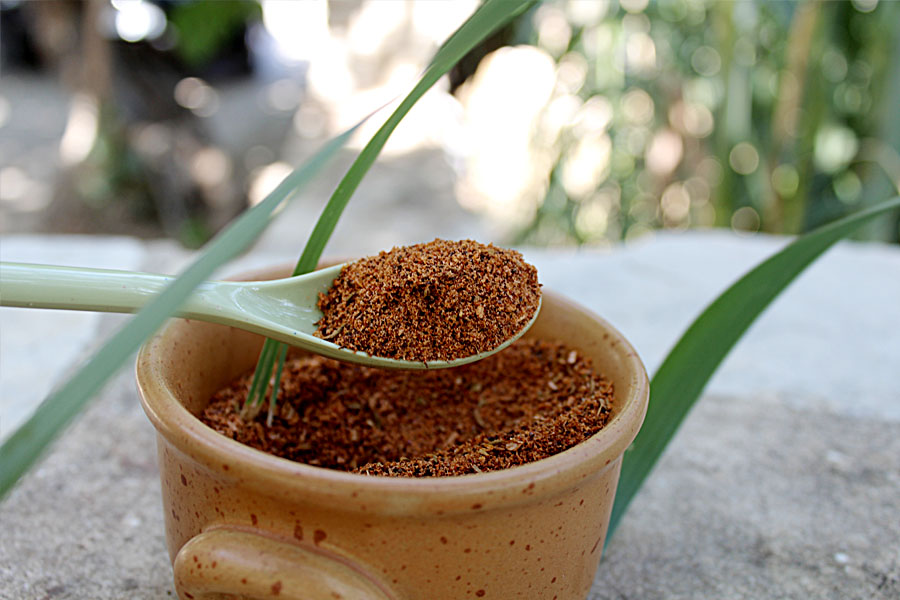 While it's easier to just buy a Cajun mix from the store and just sprinkle some over your favorite fish meal, must of the store-bought blends combine so much salt in there mix. I can't tell you how many times I've sprinkle some of those blend wishing to have a spicier dish and end up in a salty disaster.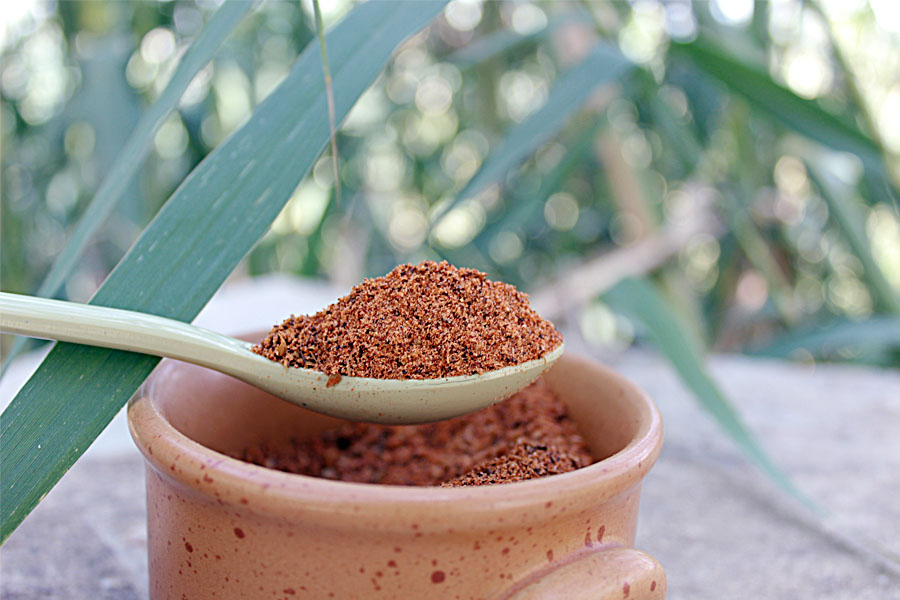 So the easiest solution to avoid that kind of disaster that I am pretty sure I am not the only one who faces it is to make your own blend where you can control the saltiness and spiciness of your mix.
Here's my homemade Cajun spice blend that you can use it with any kind of fish recipes even throw it into hummus.
You can find the Cajun seasoning in the supermarket, my favorite blend is "Magic Seasoning Blends- Seafood Magic by Chef PAUL PRUDHOMME'S" or you can just blend it home as I do and use it with any fish recipes you like.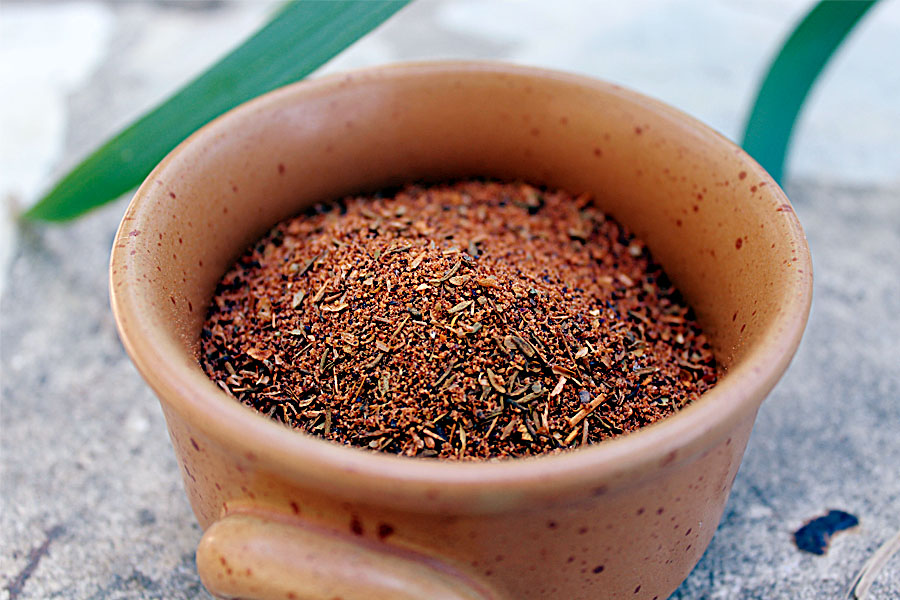 Ingredients:
Serves: 1 jar
¼ cup salt
¼ cup cayenne pepper
¼ cup paprika
¼ cup sweet pepper flakes (you can hot pepper flakes as much as you like your blend to be spicy)
¼ cup black pepper
2 tbsp. onion powder
2 tbsp. oregano
2 tbsp. dry thyme
1 tsp. chili powder
1 tsp. white pepper
Instructions:
Combine all the ingredients and grind into a blender until fine.
Use to season fish or vegetables or any kind of meat you like.
Store in a cool, air-tight container for up to three months.
Enjoy!