Jump to Recipe
getting back to sharing recipes have been a big challenge those past few weeks with all what is going on . Especially with a diet to do on my hand !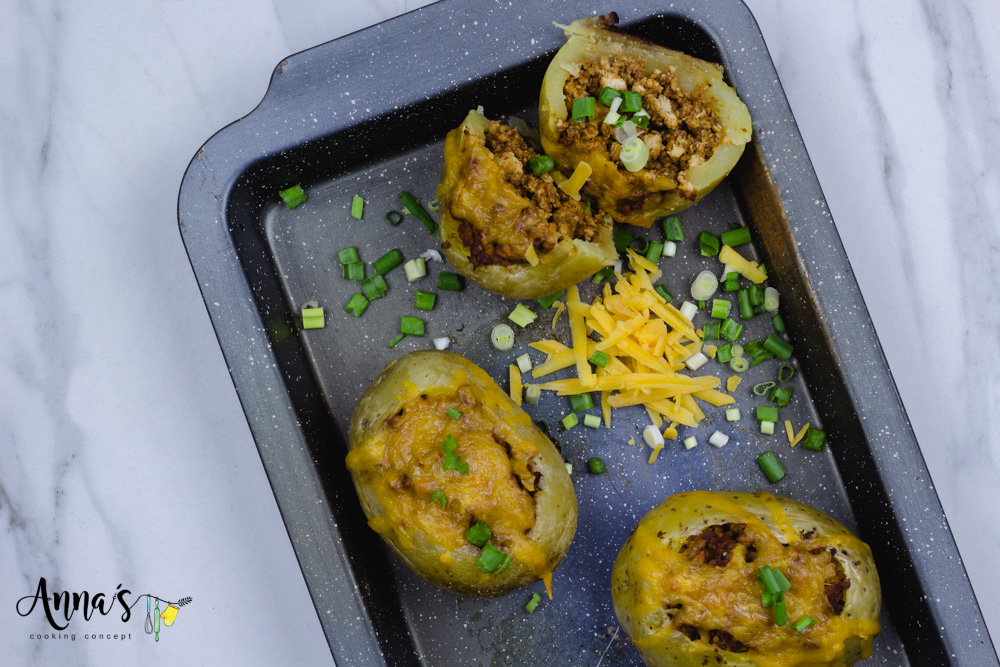 after we came back from vacation , a reset diet was a must ! and I thought of taking it easy on myself and just prepare plain recipes so I won't be overwhelmed with preparing all the food and taking care of the quantities and calories.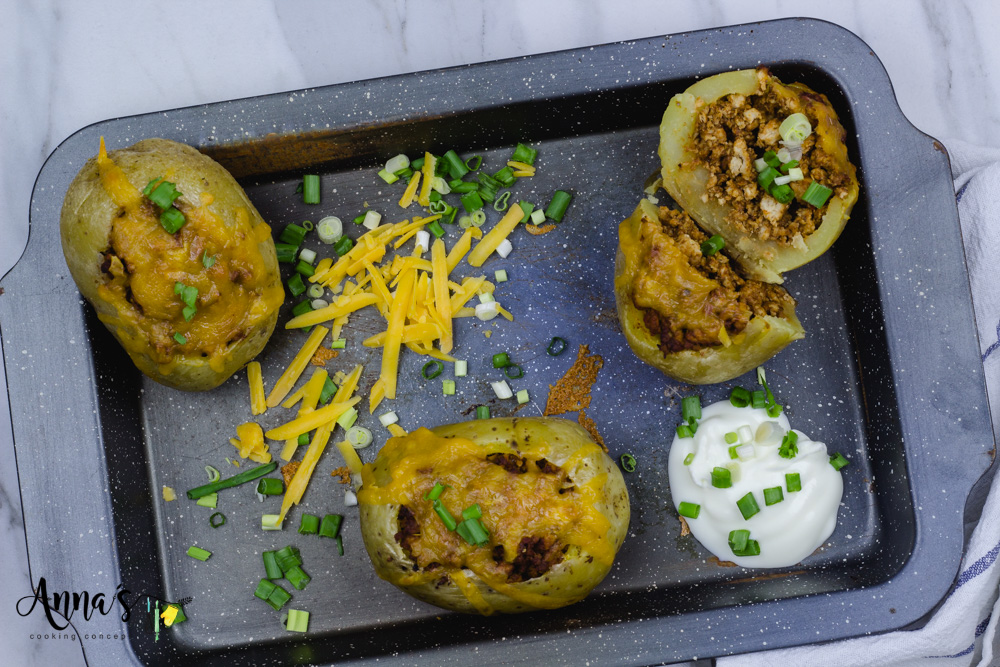 so we stick out to some basic grilled chicken breast with some veggies or plain brown rice or some steak for a change with quinoa .
BUT! those who know me well on this blog ! that wasn't my jam ! I don't like to count calories , I don't like to eat diet food AND definitely I don't like to count my calories and be obsessed about every single bite I eat .
but still i wanted to stick to my diet, it is not about loosing those few pounds only I am totally happy in my own skin but it is about doing a chock to my metabolism and cleanse my body in and out . so I wanted to really stick with it but I was already sick from eating plain food since week 01 and it felt like a diet and I didn't want to feel that !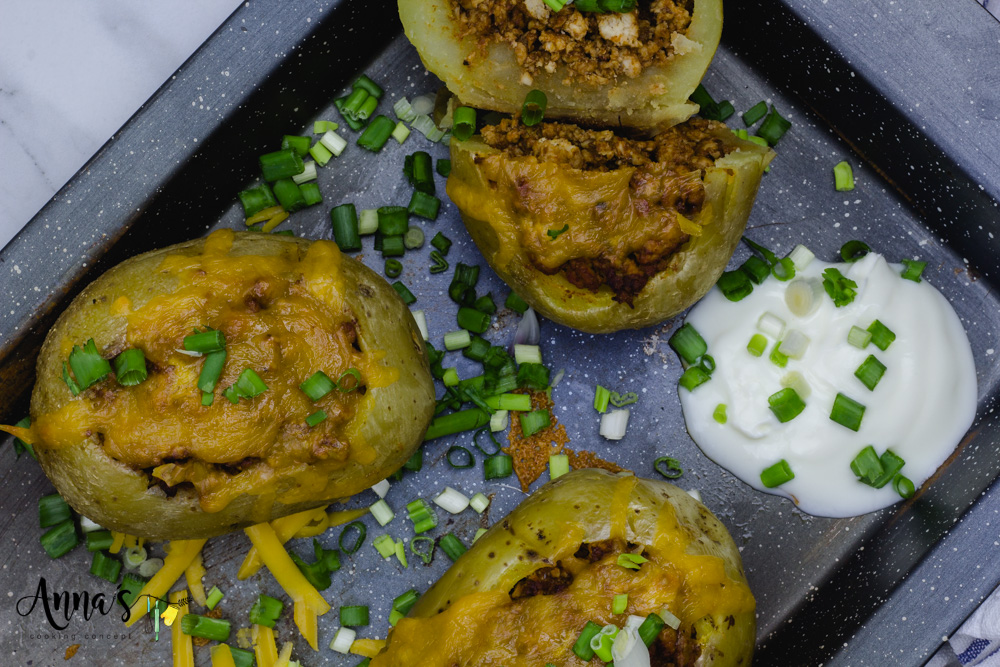 long story short , from all those feeling came this amazing recipe I am sharing with you. Really it is amazing like wow wow delicious and won't make you feel that you are on diet at all.
I had some baked potato with chicken breast for lunch so i thought why do I have to just grill and eat everything plain , what happen if i mix things up without the need to add any single unnecessary calories to it ?!
and from that came this potato chicken tacos! tacos it self has many seasoning and favors that will substitute the need for fatty stuff , and baked potato well what is better than baked potato.
so I grounded the chicken breasts and added tons of seasoning along with colors to it and stuffed those babies and pop it in the oven.
and man! that was the best decision I did in those early weeks of 2019 😛
It is moist! full of flavors and real very pleasing to look at , it doesn't even look like diet hospital food ! and I didn't add one single ingredient that it is not on my planed diet meal .
can wait for you to try it and give me your feedback on how amazing it is !
and if I can even wait to share with you what i did with the leftovers , you know the potato flesh that I removed to stuff with it with chicken, I didn't waist anything!

Potato Chicken Tacos
An easy high protein meal that will make your life so much easier !
Keyword:
chicken, healthy meal, high-protein, meal preparation, potato, tacos
Ingredients
for the baked potato
4

heads

baking potato

1

tsp

salt

for rubbing

1/2

tsp

black pepper

1

tbsp

grape seed oil

some aluminium foil
for the tacos stuffing
400

gram

ground chicken

1 1/2

tbsp

sweet paprika pepper

1/2

tsp

cumin

1/4

cup

water

3

tbsp

onion powder

4

tbsp

balsamic vinegar

1 1/2

tsp

red chili flakes

1/2

tsp

salt

1

tbsp

dry oregano

1

tbsp

garlic powder

1

small

white onion

minced

1/2

tbsp

grape seed oil
for garnish
4

tbsp

freshly grated cheddar cheese

4

tbsp

green onion , chopped
Instructions
for the baked potato
preheat oven on 200 degree Celsius .

rub the potato with the oil first.

than rib it with salt and black pepper .

wrap it in the foil and bake it in the oven for 30 minutes.

check it with a tooth pick if it still hard , give it a extra 15 minutes until soft but not to soft we don't want a mashed potato texture we want it baked but not over baked so we can core it and holds up .
the tacos filling
while the potato is baking, let us start with the filling.

In a small bowl, mix spices together. These are: crushed red chilli pepper, cumin, paprika, salt, garlic powder, oregano, onion powder.

add oil to a large nonstick skillet over medium heat , once heated add the onions and cook it through until onion are tender and transparent.

add chicken and Cook chicken , stirring to break up clumps, until no longer pink, 3 to 5 minutes.

Stir in seasoning mixture and water. Reduce heat and simmer, stirring occasionally, until most of the liquid has been absorbed, about 10 minutes

Stir balsamic vinegar into the skillet. and Simmer until flavors combine, 3 to 4 minutes.

for the assembly
with a corer or a teaspoon core the potato try to make it as thin as you can .

set the leftovers aside we gonna use it in another recipe after this one .

and fill those potato with the chicken tacos mixture as much as you can.

garnish with some cheddar cheese and green onion and put it back in the oven for 5 minutes or until the cheese is melt and have a golden brown color.

serve with some sour cream if you like or guacamole and enjoy
Recipe Notes
for the baked potato wait until it still cool before start coring to hold up better with you while coring.