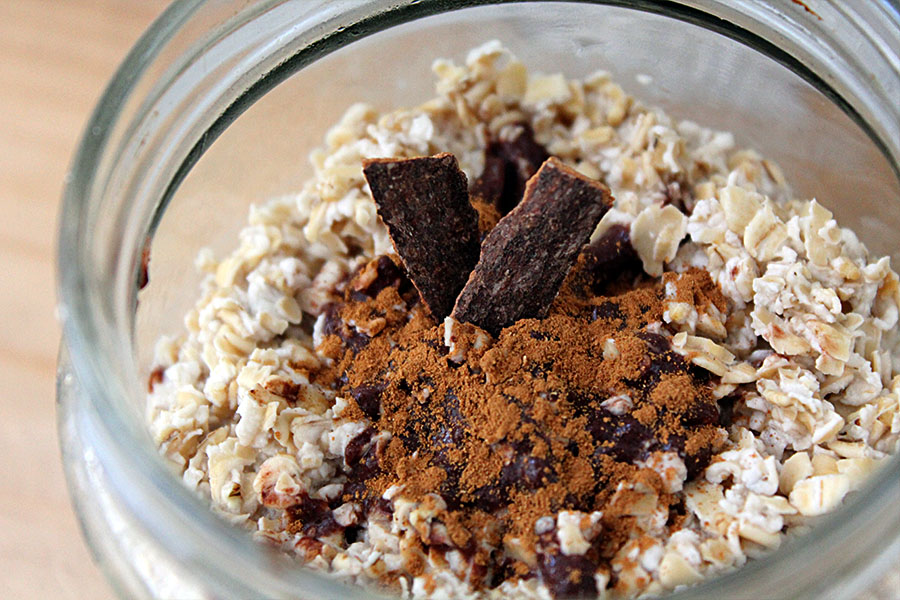 This recipe is just the perfect combination of your favorite two meals of the day.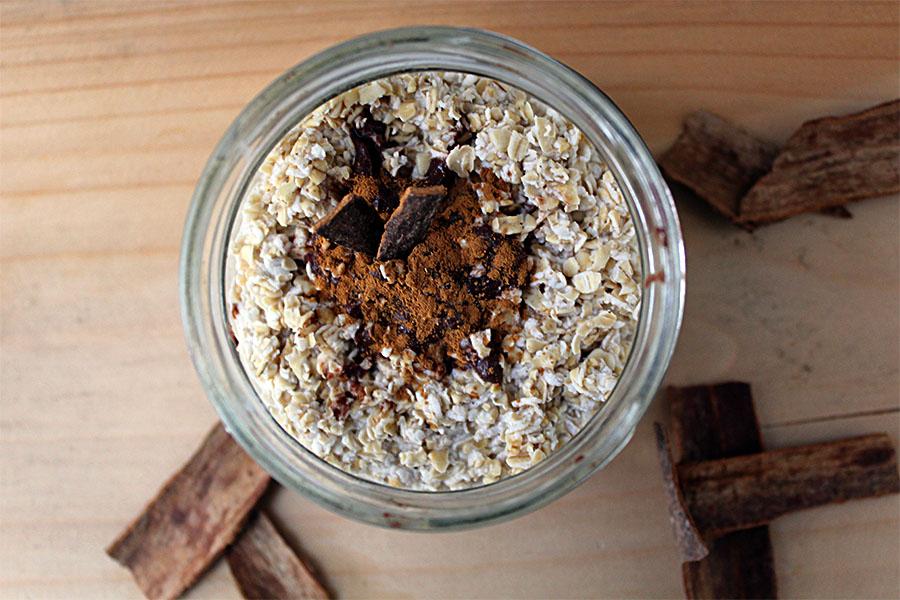 It is dessert for breakfast AND YES IT IS HEALTHY!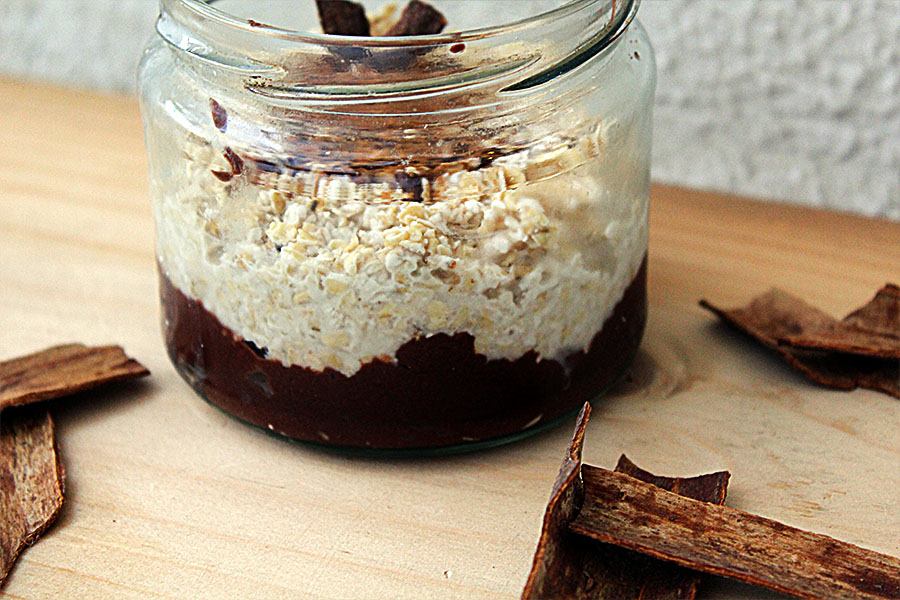 The best way to start your day is with high protein breakfast.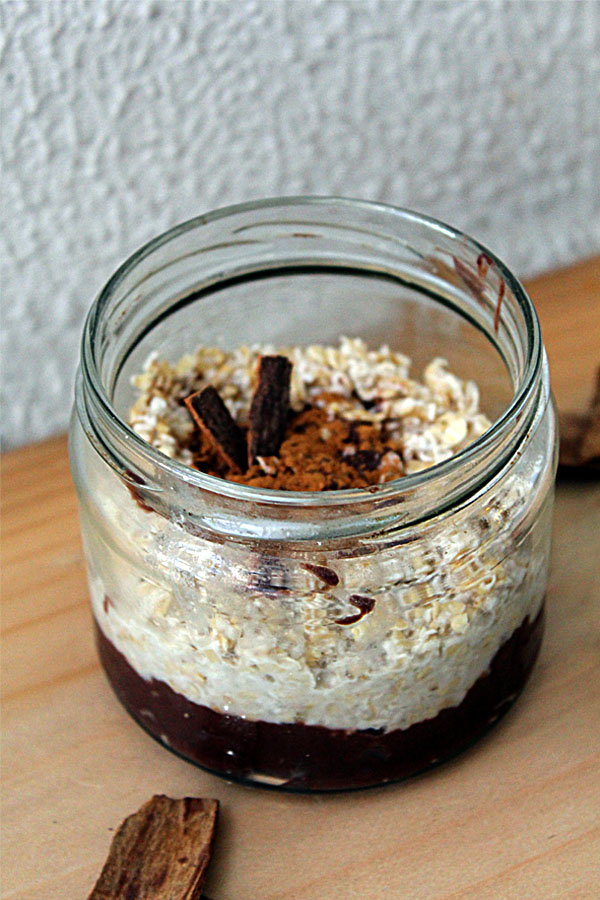 And I always have had time finding the perfect high protein/ low calories breakfast without having to eat tuna for breakfast: P!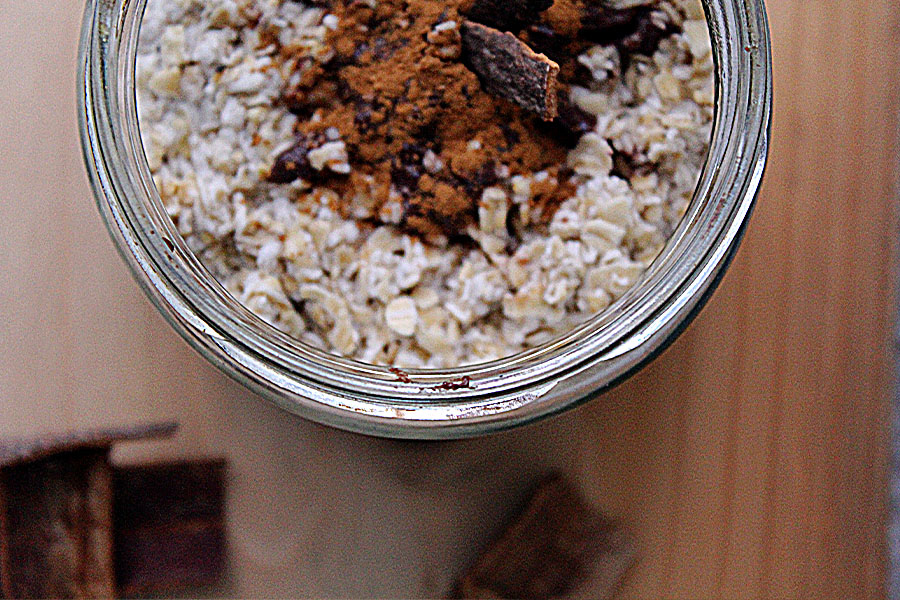 This overnight protein oatmeal is one of the easiest, most delicious and well-balanced breakfast that can be thrown together in minutes the night before and is ready when you wake up in the morning!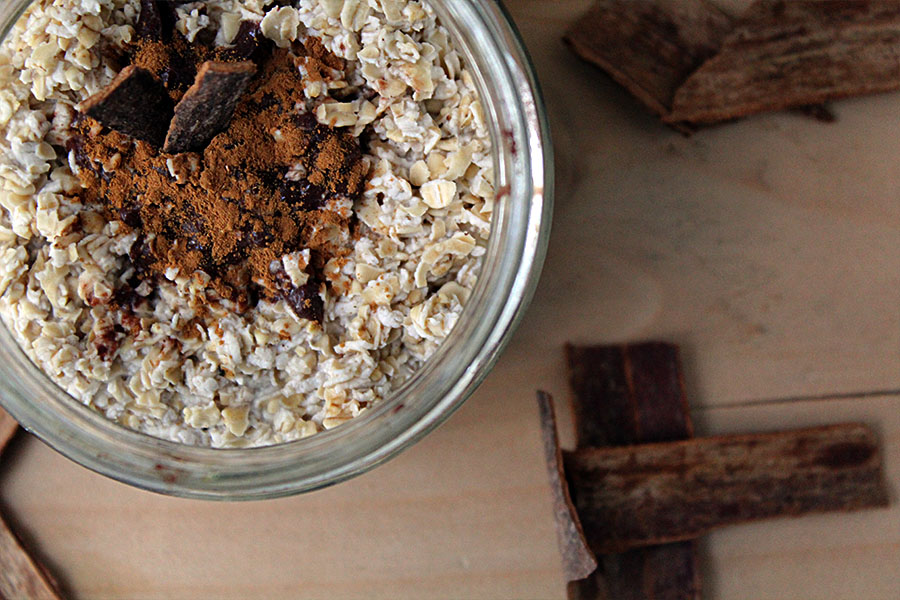 There is no more excuse for you not eating a healthy satisfying breakfast, no matter how busy your mornings are!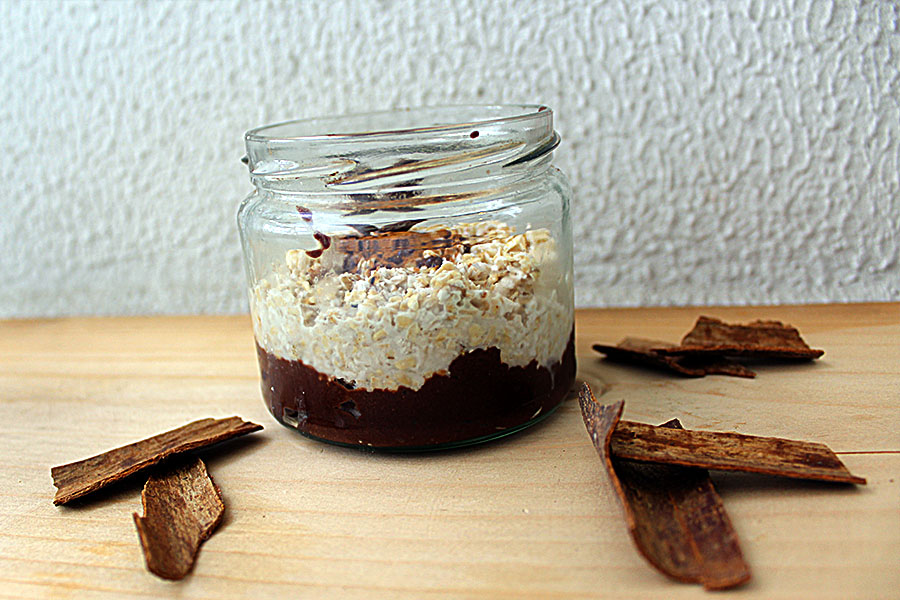 These oats are the perfect grab and go breakfast for all your busy girls out there!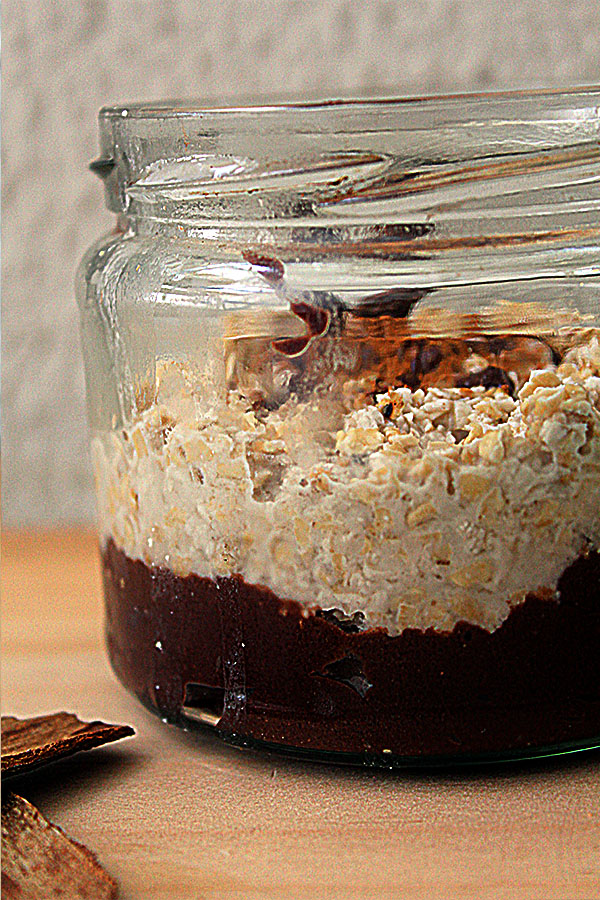 Really, there is nothing more perfect than this satisfying brownies oatmeal to start your morning with!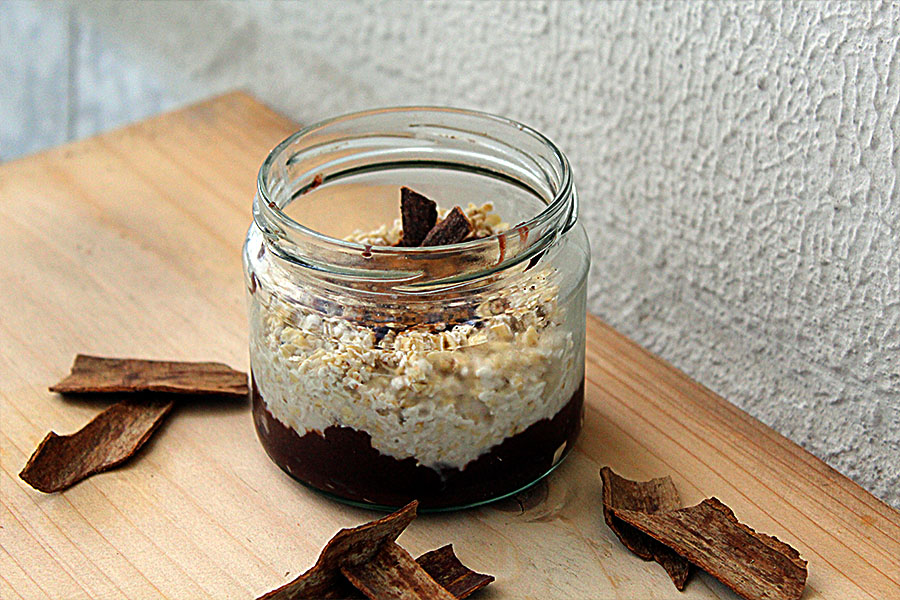 I feel very proud of myself when I nail a recipe that is so good I can't even myself believe it is healthy and well-balanced.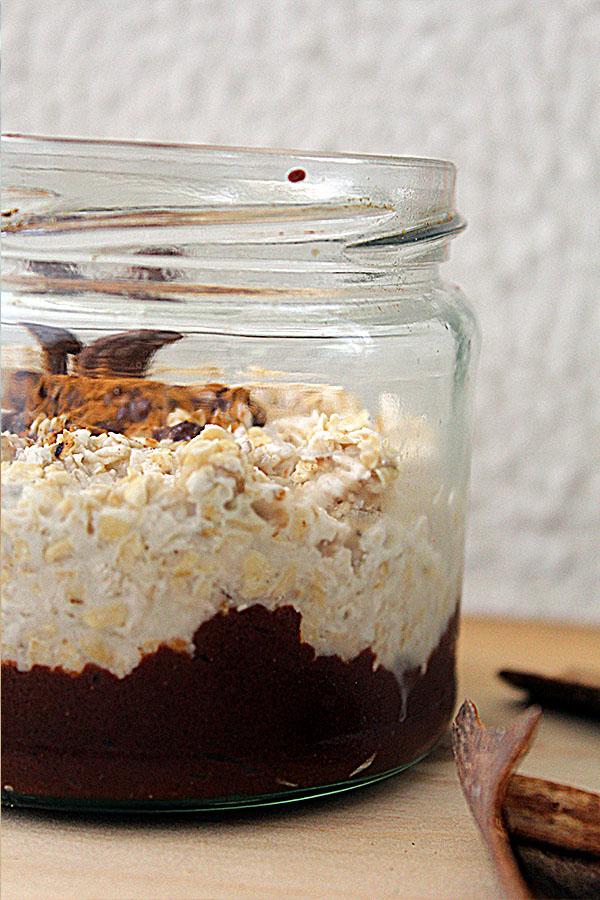 Ingredients: (serve 1 jar)
2 scoop Herbalife formula 1- vanilla protein powder
1 tsp. cinnamon
2 tsp. cacao powder
1/8 cup water
½ cup rolled oat
½ cup unsweetened almond milk
Instructions:
Mix in small bowl, the protein powder, cinnamon and cacao
Slowly add water until it makes thick but spreadable mixture.
Spread mixture in bottom of a jar or cup.
In separate bowl whisk together oat and milk and spoon over the chocolate mixture.
Refrigerate overnight, and in the morning swirl it all up so you get cinnamon/chocolate in every bite!
 Nutritional information:
Serving Size: 1 serving • Calories: 300• Fat: 5 g • Carbs: 45 g • Fiber: 11 g • Protein: 16 g