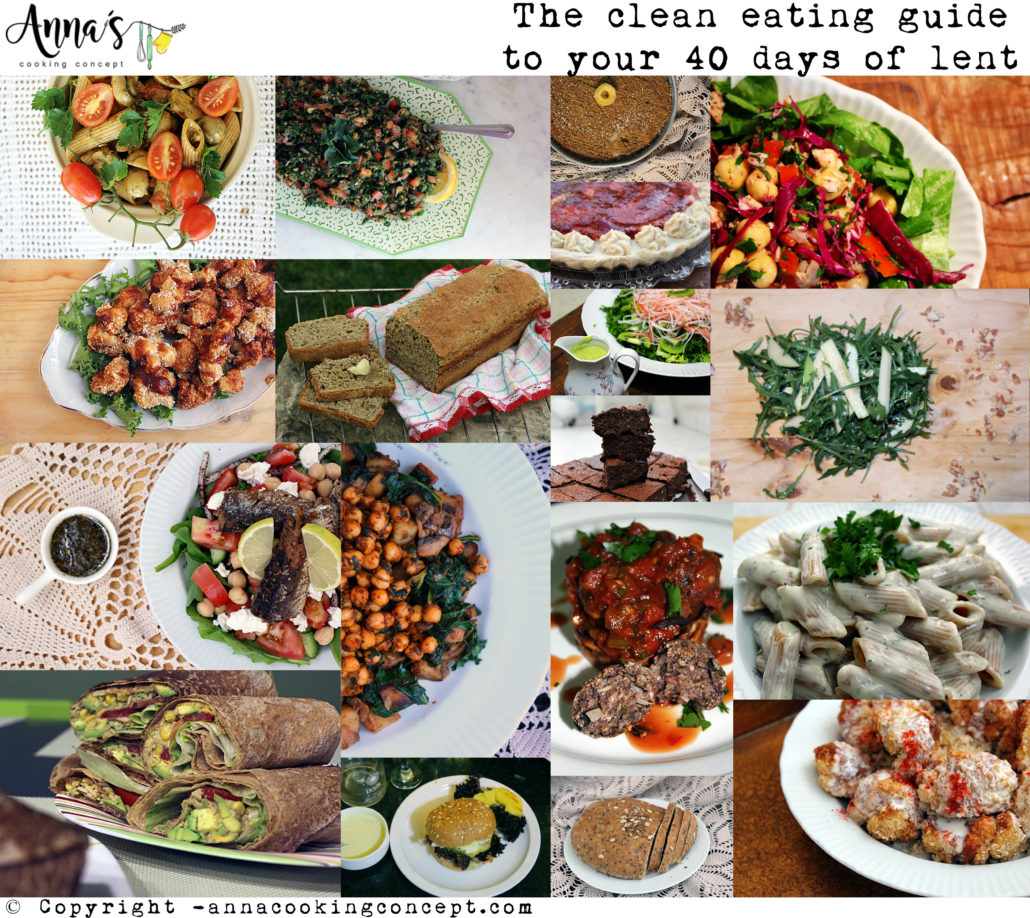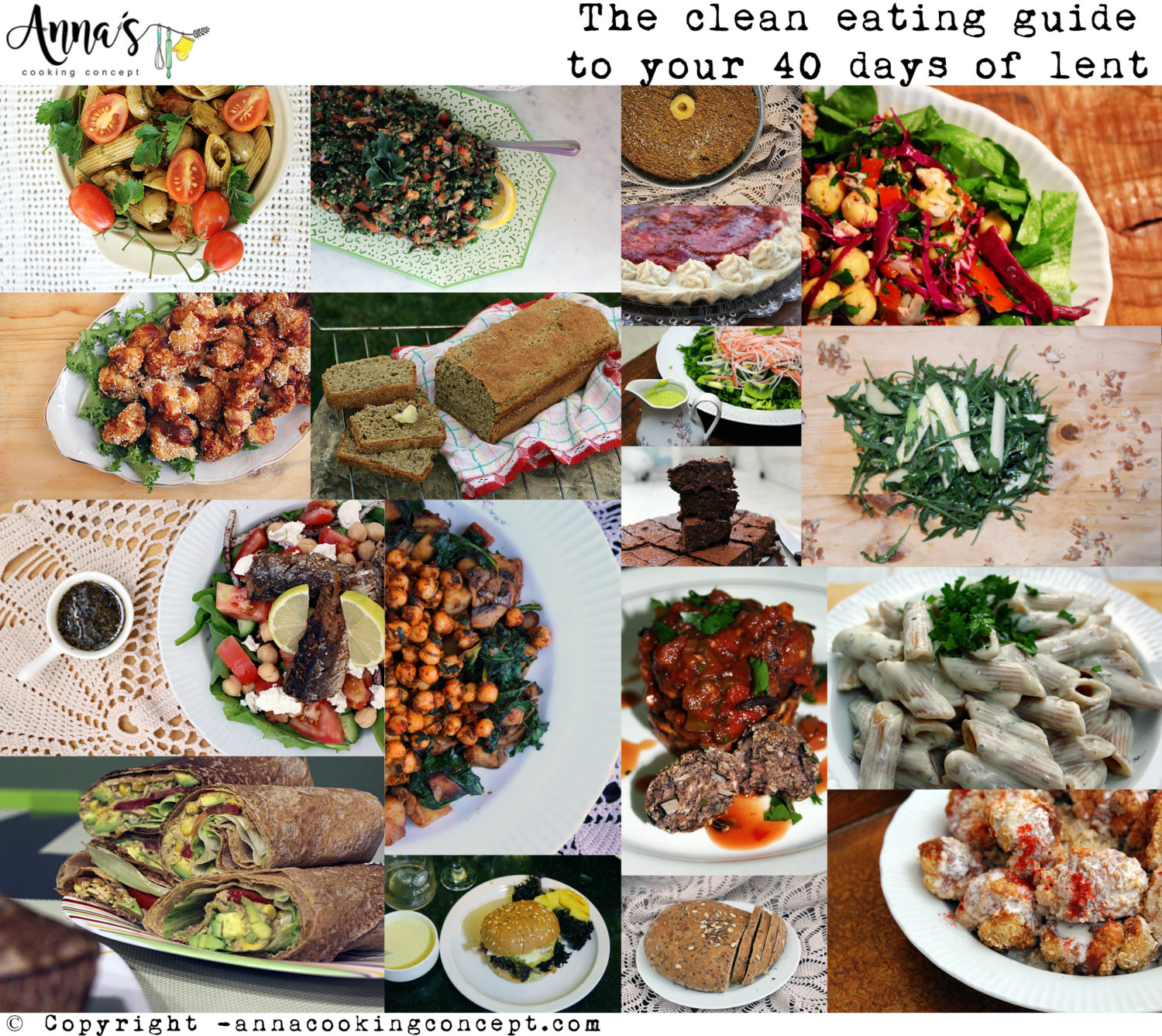 "In our time, we have become conditioned to immediate gratification. Any self-denial is rejected as an unwelcome imposition and an interference with our "right" to have every appetite satisfied immediately."
Lent is almost upon us. And within Christianity, fasting/lent is positive; it is received as a gift from God and part of life in Christ on the journey to becoming God-like. While most Christians take up lent for 40 days before Easter, different Christian denominations have different kinds of lent. Some only abstain from eating meat; some abstain from any sort of product made by and from an animal. However, fasting/lent means more than that. Fasting periods are times when there is increased focus on refraining from sin.
Since I am a Christian and a food blogger, I will try and help you create a great healthy lifestyle for these 40 days, food wise.
"It is of no value to refrain from certain foods while neglecting prayer, acts of charity and good works, honest introspection and deep contemplation of one's own spiritual state."
So as an addition to all of this soul searching, and good works, these recipes will make the perfect combination of clean body and clean soul!
The recipes below are a mix of vegan recipes, and other recipes that include fish in order to suit all kinds of lent. Some of these recipes are already posted (try and click on them), others will be uploaded as we are going through lent. Stay tuned for clean and healthy deliciousness:
Bread:
Main dishes:
Side dishes :
Salads and Soups:
Desserts and snacks have a place also in this guideline:
and many more recipe will be posted through out the lent !
These recipes may be originated from the idea of lent, something I practice in my religion, but they can be used by anyone. No matter what your faith, religion, or belief system you have (or not) it is always a good thing to disconnect from the toxicity of this world for a while, focus on yourself, and clean your body and soul!