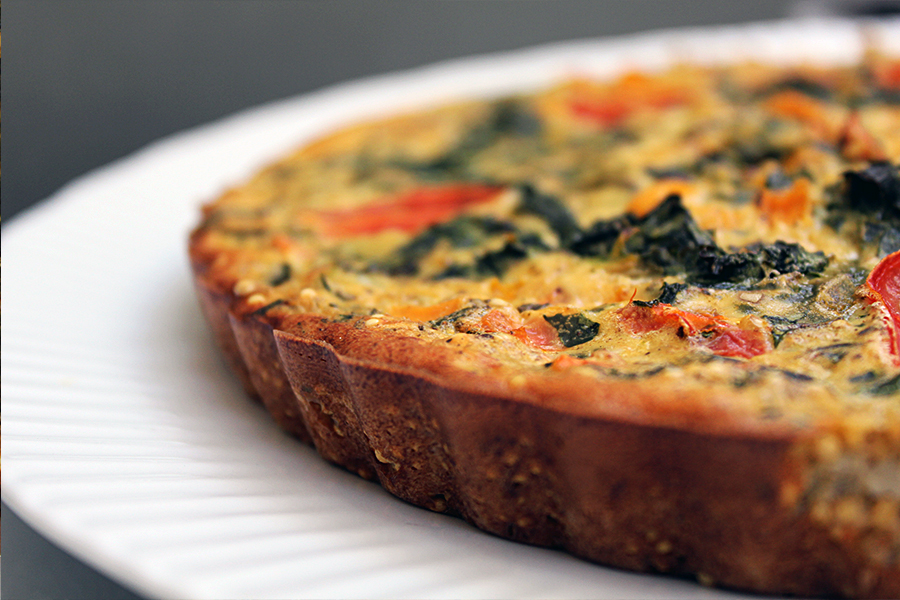 Good Afternoon everyone!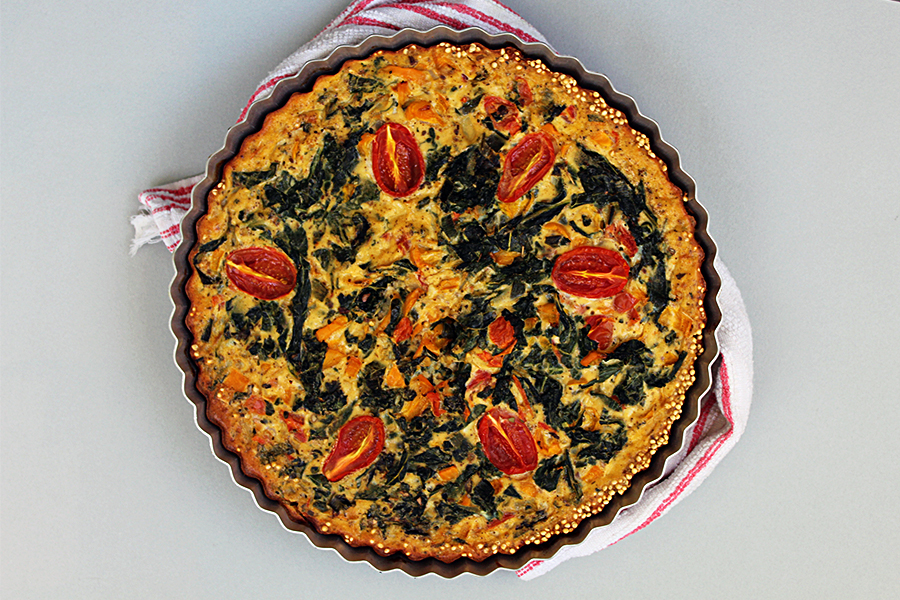 It has been one heck of a month! I got married 20 days ago and it has been crazy since then! We haven't settled down yet and we have been moving and travelling since the wedding. I can't wait till my house is done and I settle down and have my own kitchen and get back to cooking and have my life back on track.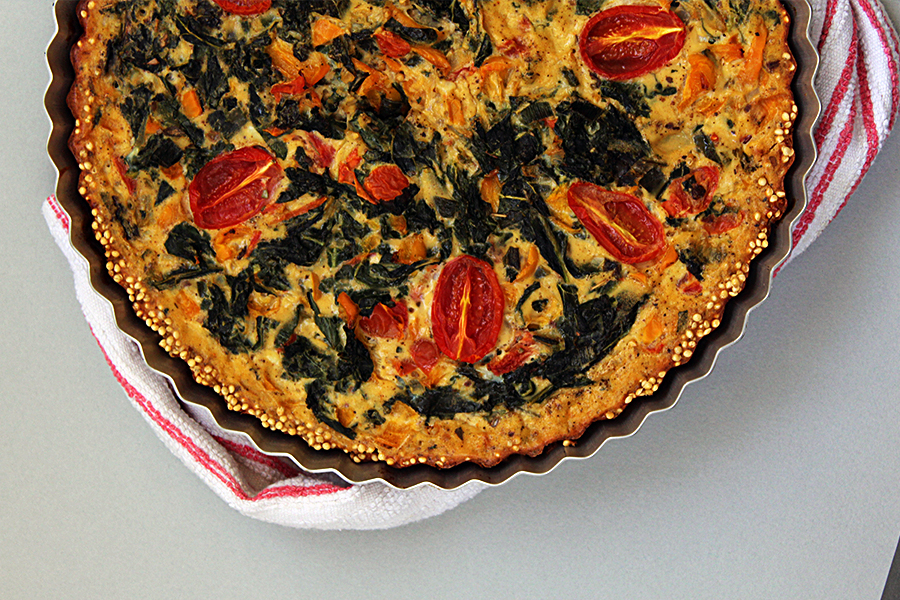 Meanwhile I have been packing to move to live abroad with my husband and finding time to cook and share recipes has been hard for me. I know a lot of you can relate to what I am talking about.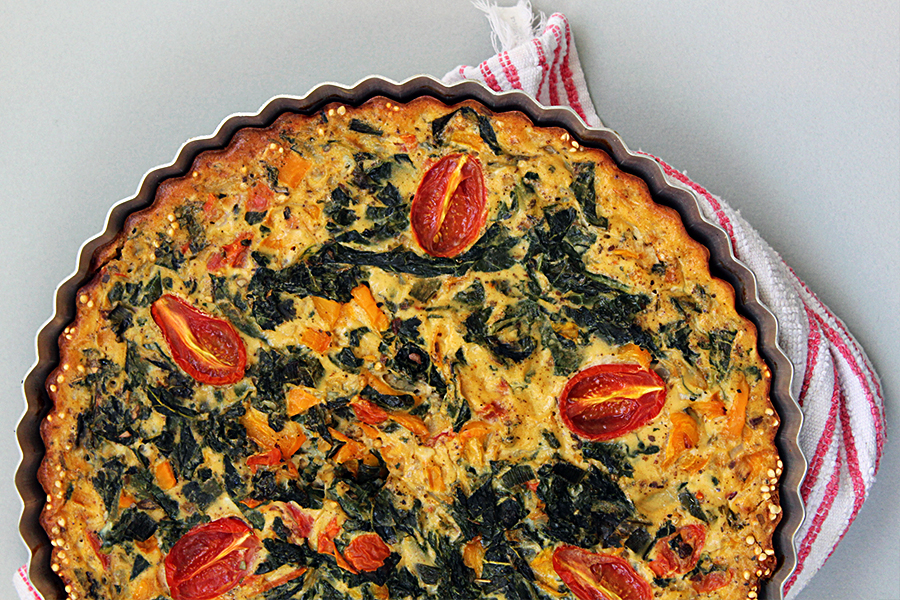 Marriage is a big step and a big change in a woman's life and moving to live abroad is also a very big step what if they are happening at the same time! Now I am trying to get back on track and share as many recipes as I can from my mum's kitchen till I travel and settle in my new marital house! : P
The idea of being healthy and having a clean life is not about eating and working out only. It is about every part of your life.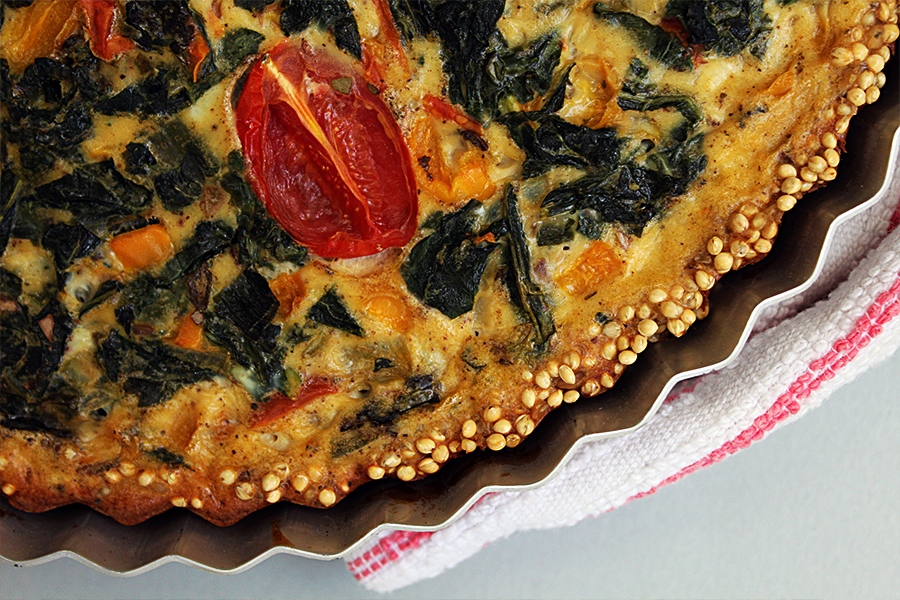 Cooking healthy and working out should be something to relax you not to add more stress to your life. So that is what I am trying to do! Okay so since I don't have enough time lately to cook new recipes, I will manage with the old ones! No time or energy to thing about a new dinner recipe? Have some tuna salad! And a beer won't kill you either! 😛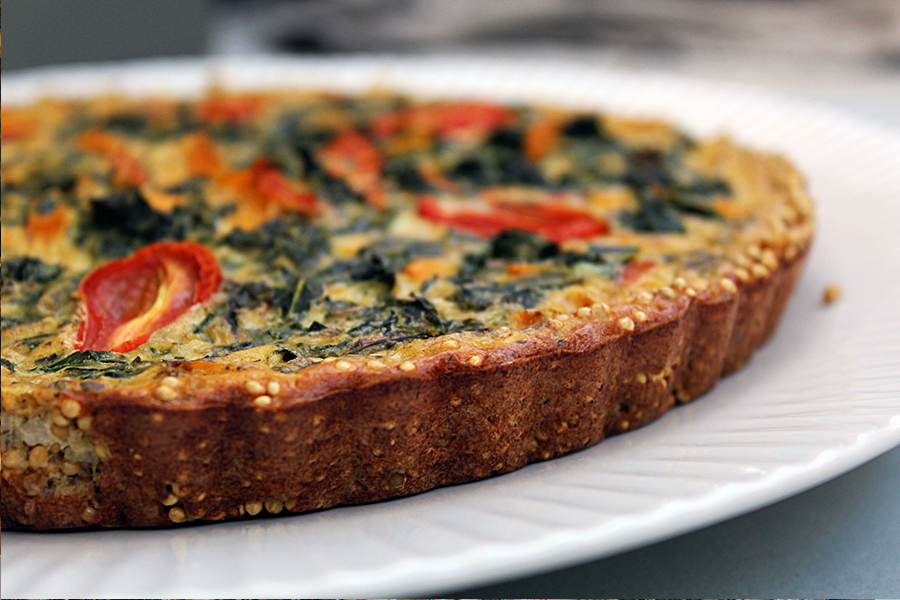 I used to stress about it when I have an overload of work and don't have time to keep up with a healthy lifestyle 100%, but I learned to chill and take it easy on myself!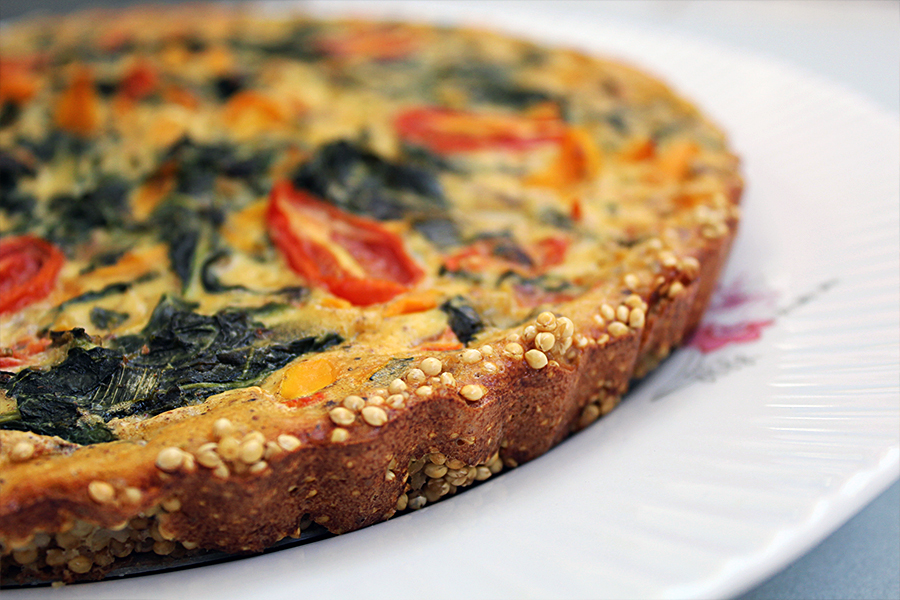 Whatever makes you happy is a part of a healthy lifestyle, because no matter what you ate or did at the gym if you are not happy trust me stress and misery will ruin every progress you are trying to do!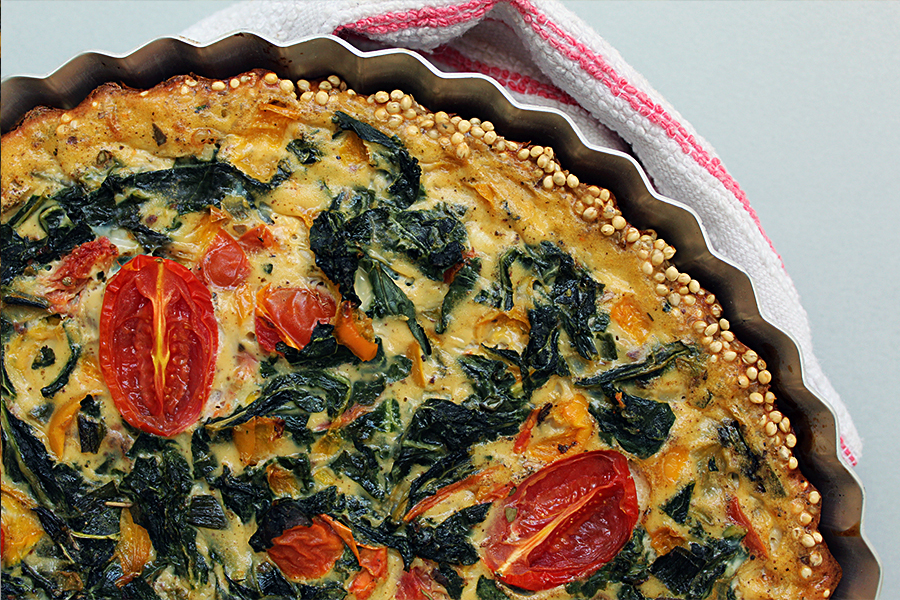 So I still sneak some cooking from time to time whenever I have some free time, and whenever I want to escape from all this wedding parade that is happening right now in my life!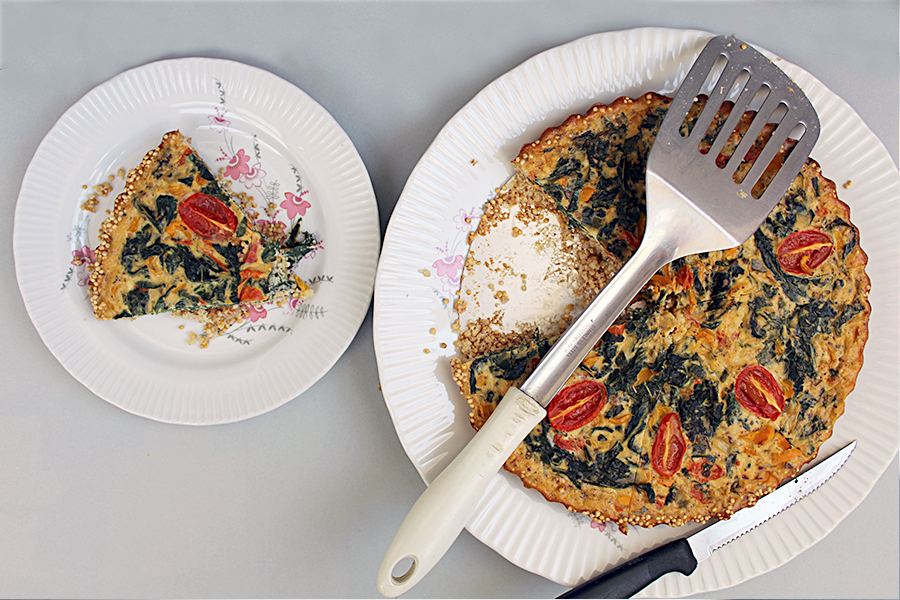 Last time I did, I came up with this beautiful masterpiece that you are drooling over while reading this article!
And if you are wondering with what that beautiful crust is made. That is called "millet".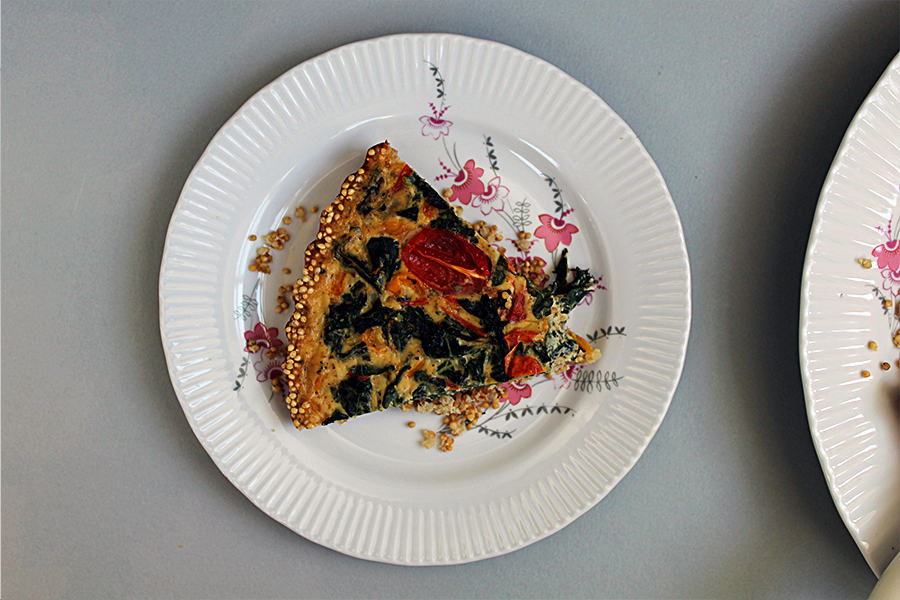 Beautiful crispy small seeds similar to quinoa but with a crunchier taste, this is why I used them for my base instead of quinoa, but you can easily switch to quinoa. For me, I had them in my pantry and I wanted to try a crunchier texture for the base of my pie.
The filling is so rich and moist with no need for extra cheese or butter to reach that flavor.
It is a very sophisticated but still an easy pie to prepare for your family dinners or to impress some friends. And the leftovers can easily be stored in the fridge for your next day lunch.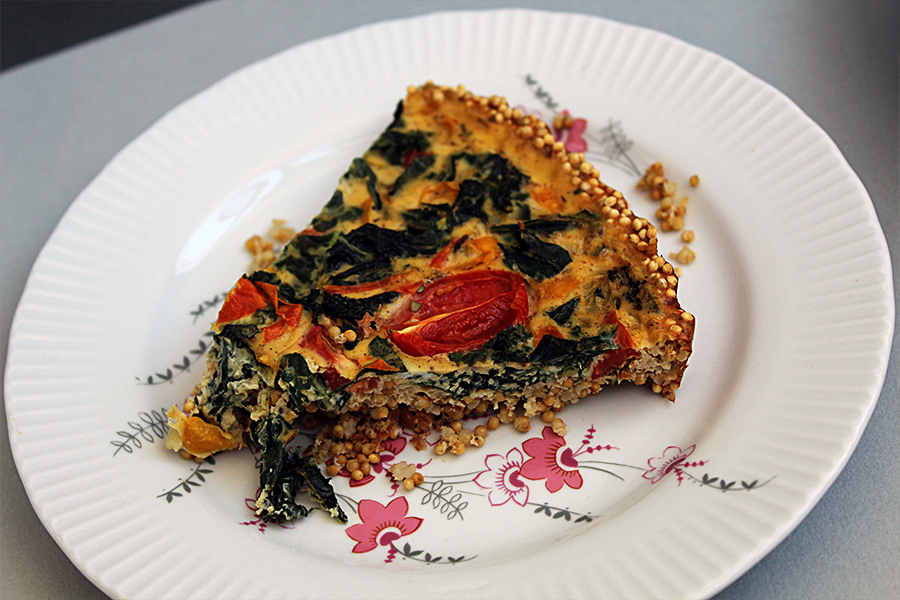 Don't be intimidated by the great look of this pie, trust me it will be so easy to make, if I did it with all what is going one in my life  right now that you can do it with no time!
Cheese-less Crunchy millet pie
Serves: 8 serving
Ingredients:
For the crust:
1 Tbsp. coconut oil
2 garlic cloves, minced
1 cup uncooked millet
1 cup vegetable broth
1 cup water
½ tsp. Salt and pepper
For the filling:
4 eggs
2 Tbsp. yoghurt "Labneh" (0% fat)
¼ cup almond milk "unsweetened"
Pepper mix: ½ tsp. salt; ½ tsp. oregano; ½ tsp dry basil; ½ tsp. grounded cinnamon; ¼ tsp. white pepper.
Finely chopped fresh coriander (small batch)
Finely chopped fresh mint (small batch )
4 cup chopped kale rinsed
½ cup tomato cubed
1 orange bell pepper, cubed
¼ cup green onion, chopped
1 small onion, chopped
Instructions:
For the crust:
Pour the watermelon cubes in the bowl
Heat a pot over medium heat and add 1/2 tablespoon oil.
Once hot, add the garlic and stir for about 30 seconds until just starting to brown.
Add in the millet and stir frequently for about 3 minutes until it starts to toast.
Add in the veggie broth, water, salt, and pepper, then stir and bring to a boil over med-high.
Once boiling, stir once then cover and reduce heat to simmer, cooking for 15-20min until the liquid has been absorbed from the top. Avoid overcooking and drying out the millet.  Do not stir while cooking.
Meanwhile preheat oven to 180 C° and grease a 25 cm pan.
Once the millet is finished, fluff with a fork and place 2 1/2 – 3 cups in the pan.
Spread around with a flexible silicone spatula and push about 2 cm up the sides. Be sure to pack the millet down firmly. You want about 0.5 cm thickness on the bottom and sides. Add more millet if needed.
Gently brush with a light coating of melted coconut oil.  About 1/2 tablespoon melted.
Bake for 10-12 minutes until just starting to brown.
For the filling:
While the crust is baking, whisk together the eggs in a large mixing bowl with the pepper mix.
Whisk in the yoghurt, milk, salt and pepper until combined. Set aside.
In a large pan, heat oil over medium and add the onion and stir for 1-3 minutes until light brown.
Add in green and orange pepper and stir constantly for about 30 seconds.
Add in the coriander, mint and stir constantly until you smell the coriander cooking.
Add in the tomato and let it cook for 2-3 minutes.
Stir the kale in and let cook for 2-3 minutes until lightly wilted.  Remove from the heat.
Whisk into the egg mixture then pour into the baked crust.
Bake uncovered for 30-40 minutes, depending on your pan size.  I used a 22cm pan and it took 33 minutes.  Bake until just set.  Give the pan a little jiggle to test and check every 1-2 minutes after 30min of baking to ensure it doesn't overcook.
Turn your oven to broil on high then Broil on the top rack until starting to bubble and get a brownish gold color.  Watch closely.
Let cool for 5-10 minutes then cut into 8 pieces with a serrated knife and serve with a small spatula.  Top with salt, pepper, and/or arugula.
Let cool completely before storing covered in the fridge.
Enjoy!
Notes:
Feel free to add any vegetables you like from fresh mushrooms to zucchini and eggplant to any of your favorites vegetables and herbs.
Nutritional information:
Going forward, there will be a no-calories-count policy because my main goal is to share a healthy lifestyle without counting calories. Only focusing on good and healthy food making!
When you eat healthily, you don't have to count calories. As long as you feed your body what it needs, it'll take care of the rest, including keeping you at a healthy weight. So relax, tare up your calorie journal and focus on quality over quantity!